Remco Cats
Sales Support Coordinator
Having joined the company more than 25 years ago, it is safe to say that Remco Cats is one of the true veterans at Orga. Remco started working for Orga in the sales office, where he sold spare parts and various types of small systems.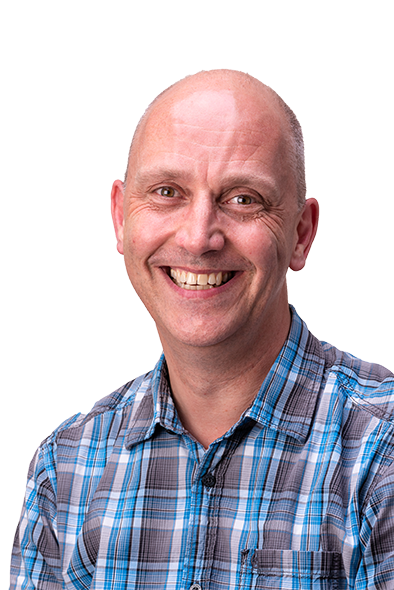 Background
In 1995, Orga opened a sales office in Kuala Lumpur. Remco wasted no time and flew to the Far East on many occasions. He ended up being appointed Regional Sales Manager for South East Asia.
"I stayed in the Far East for several months a year and did that for ten years in total. I really enjoyed visiting our clients and new colleagues and helping to develop the business at our KL office."
Now Remco is a Sales Support Coordinator, which means he guides, trains and supports the Standard and Custom Sales department. He also handles complex enquires.
"What I really like about this role is the variety in my work, which is a mix of commercial and technical aspects. Added to that, I feel comfortable in Orga's pleasant work environment."
Orga is an international high-tech company that is active in a rapidly developing sector, so it is important to keep up with the changing technological and market developments.
"Orga actively encouraged me to upgrade my skills. There's a really open culture in the company and the communication between colleagues and departments is excellent. If you want to learn something new and you have the opportunity to do so, Orga will always give you the help you need."
Based in office
Orga Head Office, The Netherlands