Powering the critital load of the Hess-Anggerik platform
Our client's request:
Our customer Hess/Sapura Energy chose a Solar based Remote Power system to power the critical loads for the Anggerik platform. The platform will be located in the North Malay Basin, located 150 kilometres offshore Malaysia.
Because of the isolated location, the solar system is designed to store power that will supply the critical loads for the platform during 5 consecutive days of battery back-up. The critical loads that needed to be powered by solar are different in every situation. In the case of the Anggerik platform these included (amongst other things):
• Monitoring & control systems (SCADA)
• Hydraulic power packs
• Telecom facilities
• Emergency lighting systems
The challenge
When designing an offshore solar power system, available space and the influence of the sun imposed by the geographical location always have to be skillfully balanced with the amount of power that needs to be generated.
The systems also have to operate in the harsh offshore environment that includes salt, moisture and high winds. On top of that the area on the platform is marked as a gas hazardous area (Zone 1, Gas group IIA).
The challenge was to propose to our customer a cost effective, durable solution with a small footprint and compliance with all relevant regulations.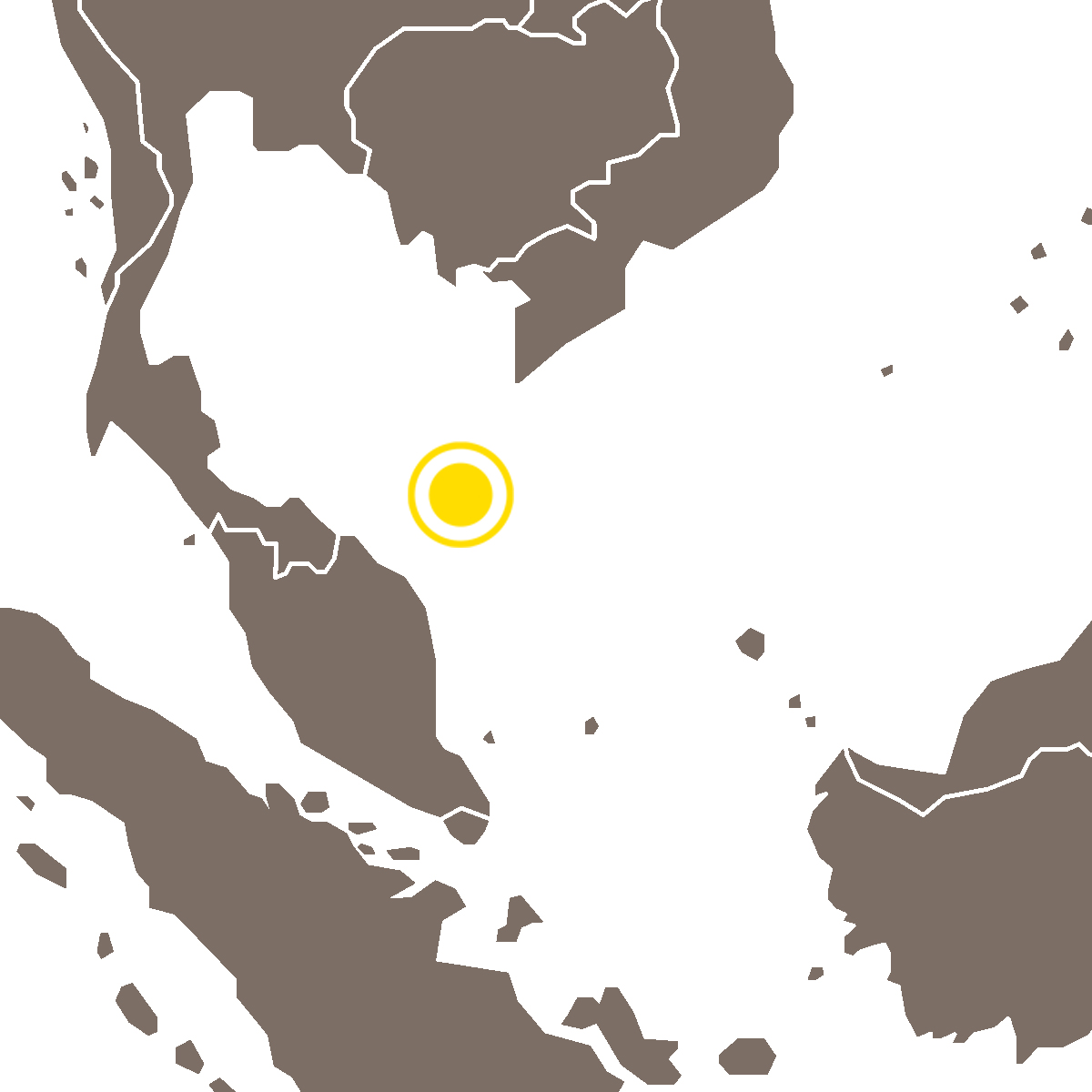 Project information
Client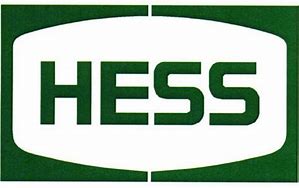 Hess
Location
North Malay Basin, offshore peninsular Malaysia, Gulf of Thailand
Orga's solution
Together with Hess/Sapura Energy the Orga team calculated the system sizing and the potential of the location. A system of 76 solar panels was engineered, generating 650 W of continuous power.
The generated power coming from the panels is then converted by six solar regulator control panels and stored in three battery boxes. The power that accumulates in the batteries can power the critical load of the Anggerik platform for 5 days, maintaining production and a safe situation for our customer.
The Solar power system for the Anggerik platform was commissioned on the 18th of March In 2019 and is currently generating 650 W of continuous power every day.
It was a pleasure to work toghether with Hess. Through our collaboration we came to a custom power solution that fits the Anggerik platforms needs.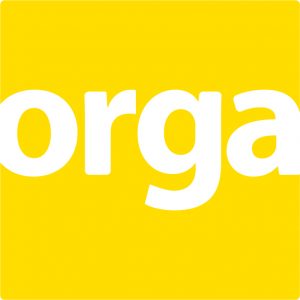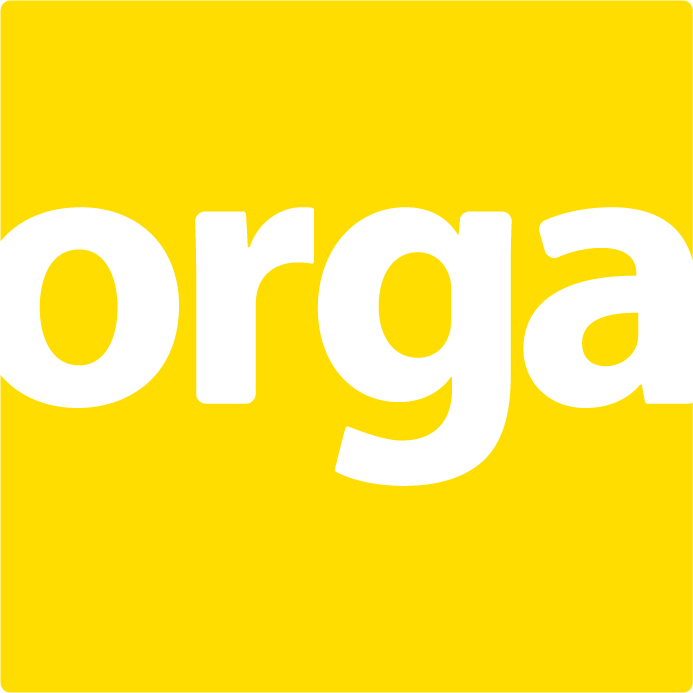 Derrick Lim
Regional Sales Manager at Orga