Benefits helideck lighting system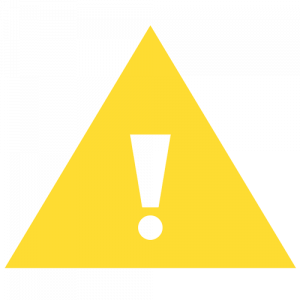 Maximum safety
Effective and reliable visual cues for the pilot at night and during poor visibility.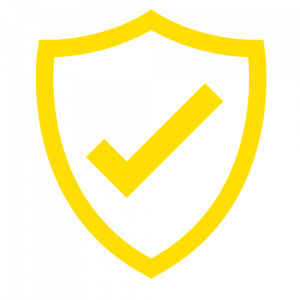 Track record
45 years experience and over 2,400 platforms provided with Orga's navaids and helideck lighting systems.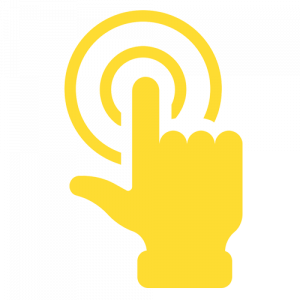 Touch screen controller
Maximum flexibility by making use of the digital central control panel with touchscreen interface.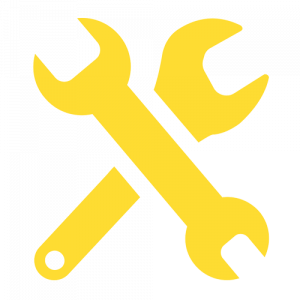 Easy installation & maintenance
We approach the service and maintenance design of our systems like a pit-stop. The system is built up in modules and is easy & quick to install.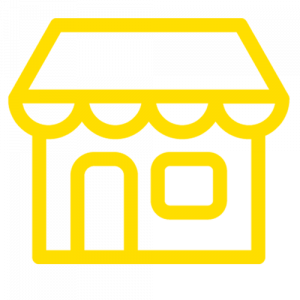 One stop shop
A complete solution when it comes to helideck lighting systems.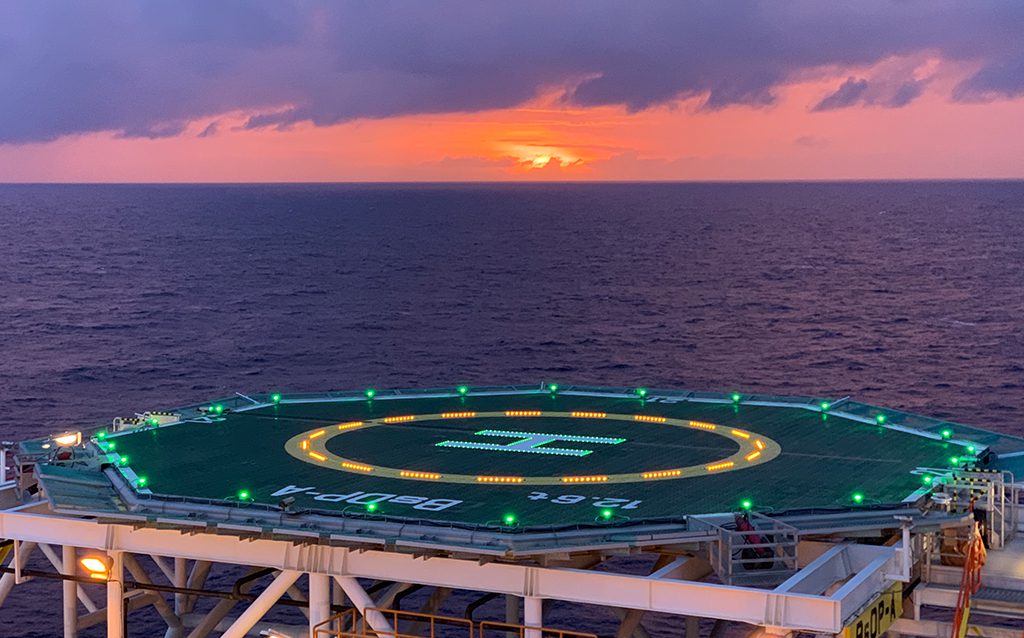 Smart innovative technology with our touch screen controller
The unforgiving environment in which you have to use a helipad lighting system places uncompromising demands on the underlying technology. Orga systems are innovative and smart, and for maximum flexibility they can be seamlessly interfaced with your operations, in whichever way you choose. Furthermore, because they are digitally operated, through a touch screen controller, you can decide how much control you want to exert over them and how detailed that control should be. Moreover, the modularity of the digital system makes it possible to combine parts of it with other Orga solutions.
Regulatory compliance guaranteed
Nowadays helideck operations are stringently regulated by bodies like the UK's CAA (Civil Aviation Authority). To relieve you of hassle and compliance worries further down the line, Orga is ideally positioned to help you navigate through the mire of regulations that are often mandated by regulatory bodies. As the end-user you benefit, by having practical, efficient and fully compliant products.
Tailored to your wishes
With Orga, your operational needs are underscored by 40 years' of global industry experience, in-house R&D, state-of-the-art solutions and our extensive regulatory knowhow. Consequently, not only will your requirements be fully met by our bespoke helipad lighting package, so too will those of regulatory bodies. In whichever branch of the industry you are in, and wherever you are in the world, Orga has your needs covered.
Contact us