Navigational Aids system for the Troll A platform.
Our client's request
The assets Troll A and Troll C have been operational for a long period and are owned and operated by Equinor. In 1992, Orga supplied the initial navigational aids system for the Troll A platform, which included marine lights with incandescent lamps, foghorns and associated control panel and UPS system. The Troll C platform came into production in 1999, with a navigational aids system supplied by one of Orga's competitors. Since both platforms will continue to be operational for a longer period, the navigational aids system has had to be upgraded to the latest technology and in line with the latest Norwegian Coastal Administration (Kystverket) standards, which means that there is no longer a need for the originally specified 15nm marine lights and foghorns. The new navigational aids system must comply with the new Kystverket standards and must be suitable to meet the new technologies of the offshore oil and gas industry.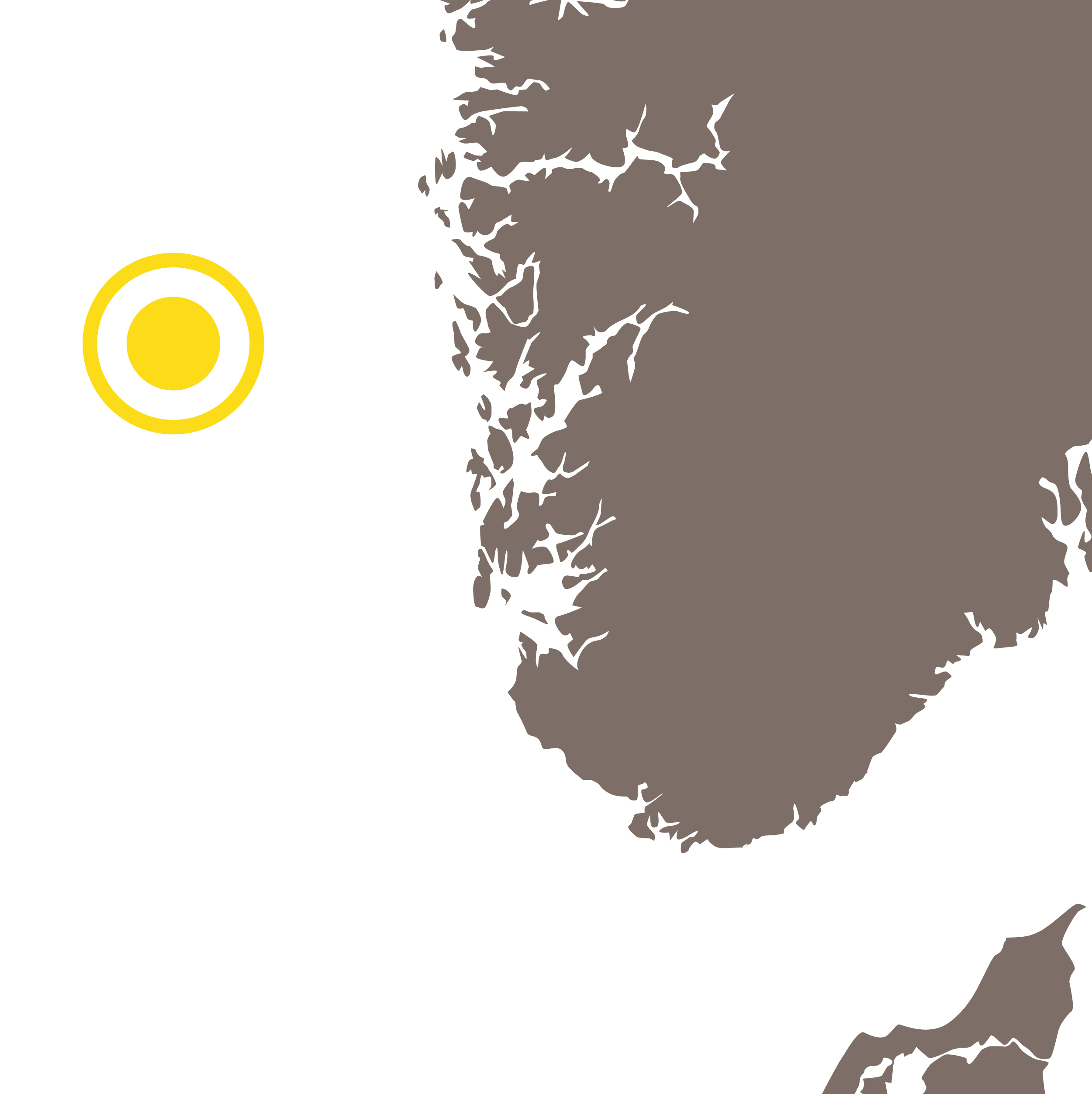 Project information
Client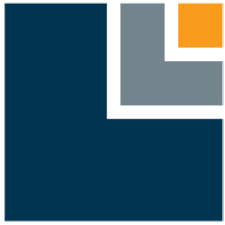 Aker Solutions
User

Equinor
Location
North Sea, Norway
Orga's solution
The client ordered a new navigational aids systems for both platforms as a replacement for the existing system. Orga assisted during the evaluation of the quotations by looking into the option of using the existing cabling infrastructure. For replacement of the Orga system and the competitor's system, it became apparent that the existing cabling could be reused, which meant a lot of savings.
For both systems Orga will supply an Explosion-proof Digital Navaids Central Control Panel (D-NCCP) with modular controls and Explosion-proof battery charger. The L410Ex type of LED marine lights in this system are the 10nm white main lights and the 3nm red subsidiary lights. The marine light design is based on a very efficient optical design and, in order to avoid contact corrosion with dissimilar metals, the housing is provided with isolated mounting facilities.
"Another great project that meets local requirements!"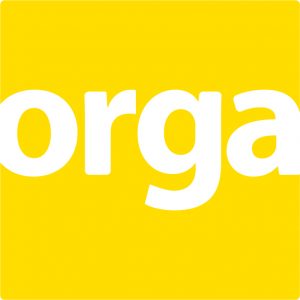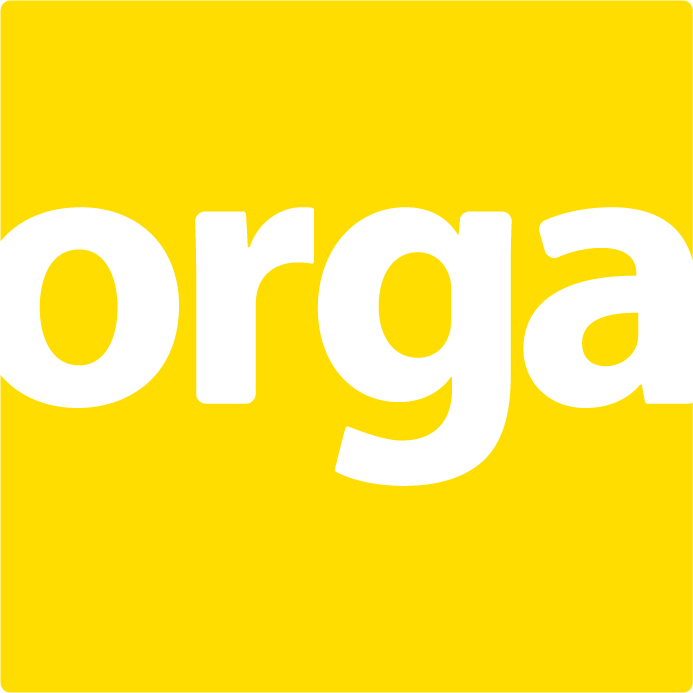 Brad Scarrott
Regional Manager at Orga