Aids to Navigation system
The operation of offshore assets requires maximum visibility for passing ships in all weather conditions in order to increase safety. Are you looking for a full range of navigational aids built according to the latest technology? Orga has them, and will help you to stay ahead.
Orga offers a complete solution to match your aids to navigation requirements, whether you're installing a new-build project – a new production platform, a drilling rig or an FPSO – or upgrading an existing structure. Our state-of-the-art aids to navigation solutions include LED energy-efficient marine lanterns, foghorns, fog detectors, radar beacons, and external photocells.
"Orga is widely acknowledged to be the industry's number one supplier of marine navigation aids"
Our Aids to Navigation products
Benefits aids to navigation system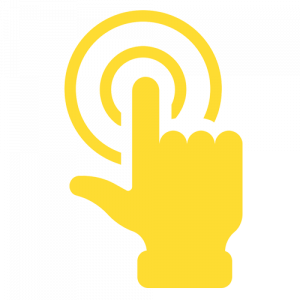 Touch screen interface
The touchscreen display in this system provides the necessary controls & indications and shows historical data of the system operation and performance.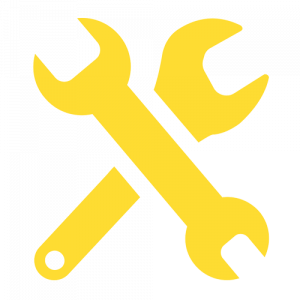 Easy replacing & maintenance
We approach the service and maintenance design of our systems like a pit-stop. The system is designed in modules and is easy & quick to replace.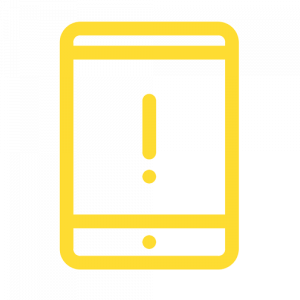 Remote monitoring
The digital system is designed to meet with future digital age of the offshore industry with several options for remote monitoring and control.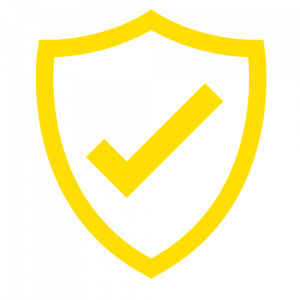 Regulatory requirements
This system is designed to meet both your specific requirements and the international IALA recommendations and is zone 1 certified for the use in a gas hazardous area.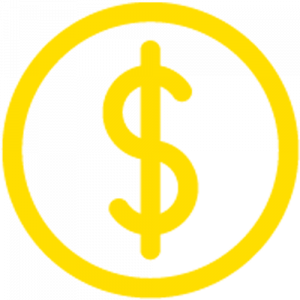 Low cost of ownership
This reliable system has a long life span and requires minimal maintenance. We call this Fit & Forget design!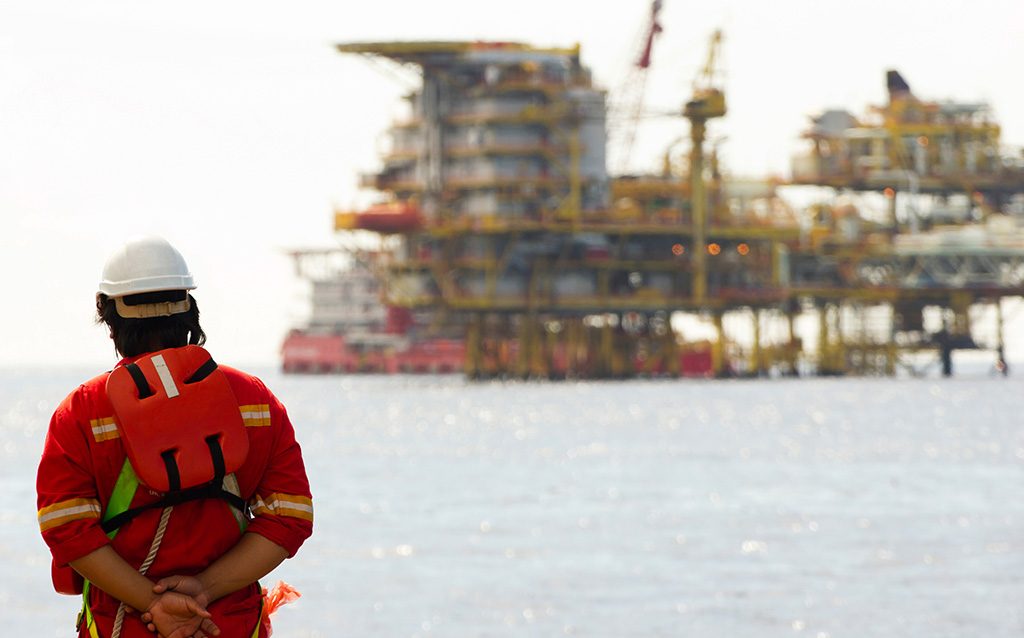 Reliable and easy monitoring with our digital control panel
To avoid you having to make unnecessary visits to your assets or having to carry out needless maintenance, our aids to navigation products can be controlled and monitored completely remotely by our state-of-the-art digital control panel. The control panel features a touchscreen display showing all connected alarms and notifications, ensuring that all necessary communication can take place between all obstruction lights in the system, even on offshore assets that are sparsely manned or unmanned. The control panel is cost-effective and explosion proof, and the innovative design and configuration make the system user-friendly and intuitive for all users. The modularity of the system means your Orga Helideck and Obstruction Lighting Solutions can also be accommodated.
Your safety is our concern
Your guarantee that our Aids to navigation products are more than up to the job is a track record stretching back 40 years, resulting in navigation aids that now underline the safety of offshore assets all over the world. Orga is widely acknowledged to be the industry's number one supplier of marine navigation aids.
Moreover, you don't need to keep up with compliance regulations; we'll do that for you. Our aids to navigation system is specifically designed to help you meet or exceed all IALA and local-authority operational and safety requirements for aids to navigation on offshore installations. It is also certified for use in all waters, worldwide. Orga will help you stay ahead.
Contact us