Running and maintaining a safe and reliable operation on remote and unmanned locations is a complex task, especially in hazardous areas. You need a reliable power supply to keep critical systems up and running in all situations. Orga helps make daily operations easier, with Orga's explosion proof Solar Power System, an Uninterruptible Power Supply (UPS) system powered by solar. The off-grid solar power system for the harshest environment.
What does an Explosion-proof Solar Power system do?
During the daytime the EX solar regulator (solar charger) powers the load and recharges the batteries at the same time. The batteries of our EX-certified Solar power system continue to supply power when there is below average solar radiation during the daytime, and during the night. This ensures that critical systems keep running in order to keep the asset safe and compliant with relevant regulations in every situation, even in hazardous areas.
Overview of our power products
Power solutions brochure
Explosion proof equipment benefits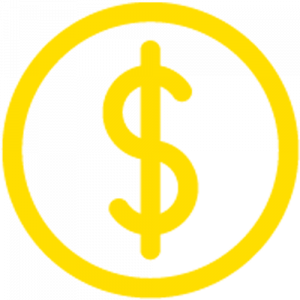 Low cost of ownership
This robust system has a long life span and requires minimal maintenance.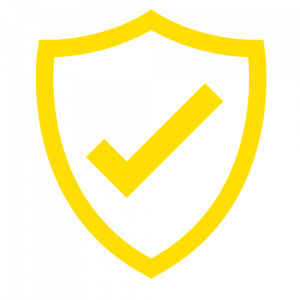 Track record
Over 535,000 watt peak solar power supplied to offshore assets, represented by 5,000 explosion proof solar panels.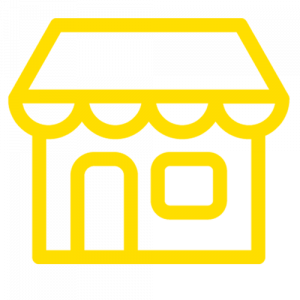 One stop shop
A complete solution when it comes to power supply of remote locations.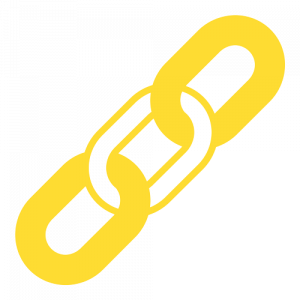 Reliability
Designed as power supply to critical systems, reliability is mandatory in all systems.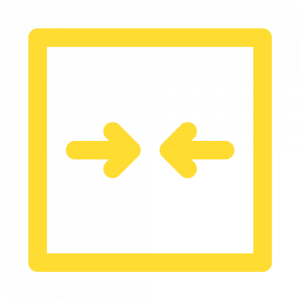 Small footprint
Smart design and high quality components result in compact arrangements.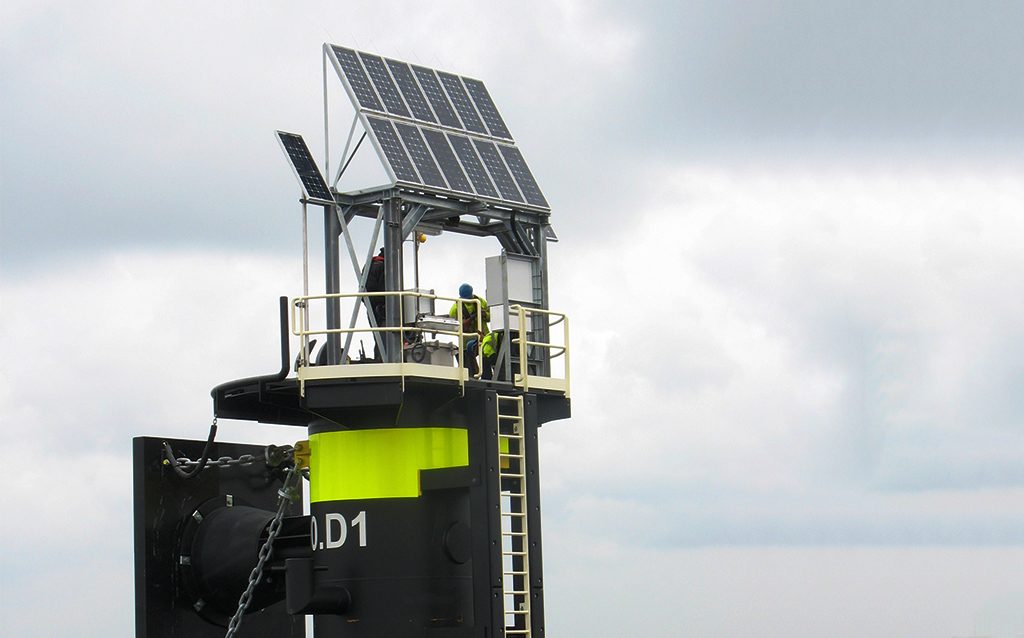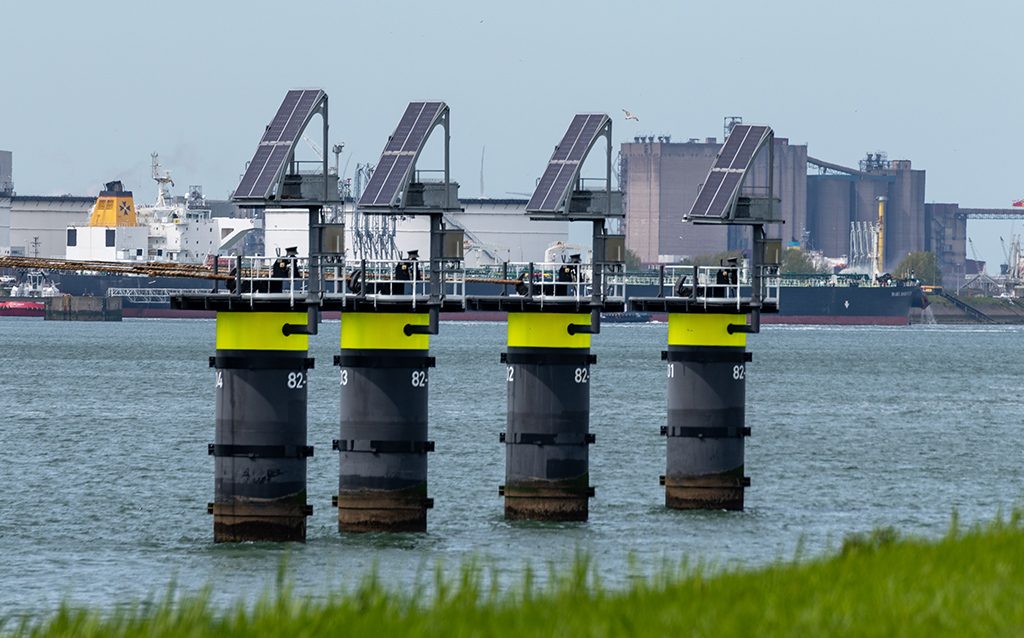 How is a Solar Power system built up?
The Solar Power system is built in accordance with the system sizing calculation and based on client requirements and international recognized weather data sources such as NASA. We can advise on setting up a reliable and efficient Solar Power system that is capable of powering the critical loads on your remote and off-grid hazardous area location.
Our Solar Power systems use high quality materials and technologies to ensure longevity and a low CAPEX and OPEX. The solar panels are equipped with the highest efficient solar cells available on the market and their power is converted to charge the batteries by Maximum Power Point Tracking (MPPT) regulators. For your benefit our Solar Power systems are digital with a 10+ years of datalogging, and can be monitored remotely.
Each system is based on a modular build up, with 1 or more subsystem in parallel. Each subsystem built up from a number of solar arrays, one or more EX battery banks and one or more EX solar regulators for even more reliability.
Orga's solar power solutions
Every system is engineered to fit your needs; with optional provision for other power sources, recharge facilities from an emergency generator and customized distribution boards. Over the years, we have manufactured and installed many Solar Power solutions. We aim to make the challenges of unmanned platforms and other remote locations manageable for our customers.
Contact us