HMS repeater light system
From 1st April 2021, all moving helidecks will have to comply with the latest update of CAP437 (Ed.8, Chapter 6.8) and HCA – Standard Helideck Monitoring System Rev 9b. It has been mandated for UK operations by agreement with CAA UK, HCA, and helicopter operators/BHA. In addition to the up-date to the main Helideck Monitoring System (HMS) this now calls for repeater lights (L430) to be installed on each corner of the helideck.
Orga's L430 HMS Repeater Light System provides helicopter pilots a direct visual means of establishing the motion status of the helideck as presented on the HMS display. It also supports the new detection of unsafe wind conditions after landing due, for example, to the passage of 'line squalls' or loss of vessel heading control. The lights, that can be mounted on the helideck, are specifically designed to indicate these helideck operational statuses and can be integrated into any HMS supplier system.
CAP437 Regulation
HMS brochure
Benefits of our HMS Repeater Light system: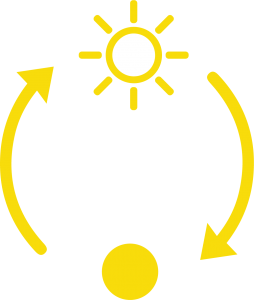 Integrated photocell
The repeater light incorporates an integrated photocell to control dimming during night and twilight.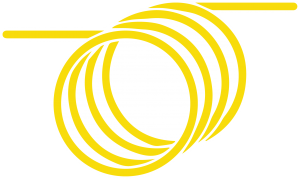 Single cable run
Looping between lights allows for multiple units to be installed with only a single cable run.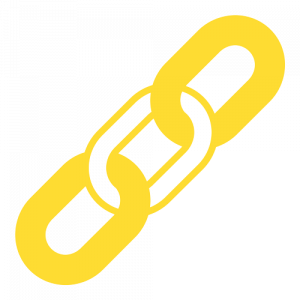 Reliable offshore design
With an extensive offshore design experience this system is also designed to be offshore resistant. For example the high quality coating on cast light alloy base.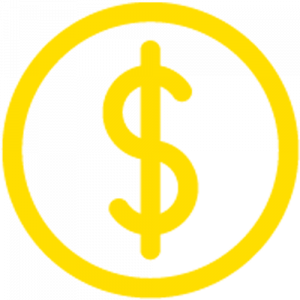 Cost-efficient solution
Due to the minimised number of system components there is no maintenance required during its service life.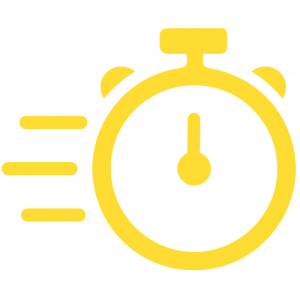 Minimum installation time
Its low profile (<150mm) design ensures easy and direct installation on the helideck surface.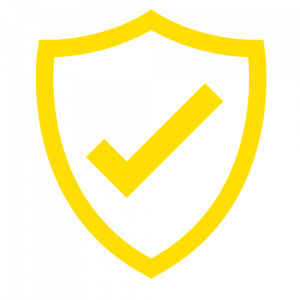 Fully tested system
The HMS repeater light system has been fully tested by third parties and all major HMS suppliers.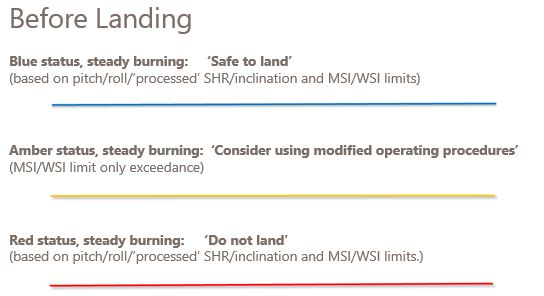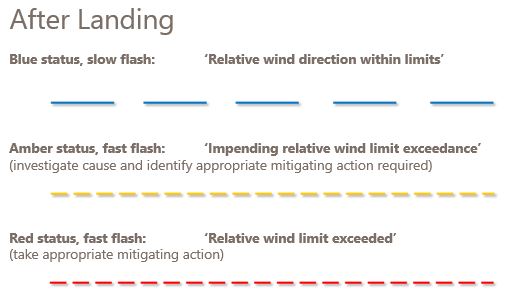 Features L430 HMS Repeater Light
Due to its low profile of less than 150 mm, it meets the CAP437 height restrictions and allows easy and quick installation by means of direct mounting on the helideck surface. As it is a standard to have 4 HMS Repeater Lights on a helideck, it is possible to loop the lights by only one single cable run which saves CAPEX costs. The lights are supplied with a control module that ensures efficient and smooth monitoring, controlling and troubleshooting, which makes the L430 HMS Repeater Light a sustainable and advanced HMS repeater light.

Optimal safety information
All combined in one fixture, the light communicates one of three possible colours (Blue, Amber and Red) in flashing or steady burning/fixed mode. Before landing, the lights will burn in steady mode. After the landing of the helicopter, the lights will switch to flashing mode. In the lighting scheme on the side you see which status will show which colour.
The integrated photocell automatically controls the required dimming at twilight and at night.
Orga's L430 HMS Repeater Light can integrate with all current HMS systems, showing the same operational status as the HMS display.