A familiar problem for helicopter pilots, that is also acknowledged in the offshore industry, is the so called "black-hole" effect where there is no illumination of the centre of a helipad. In addition, Pilots often refer to the lack of visual cues when they approach a helipad in bright city skyline which can disorientate them. The necessity to overcome these issues is even bigger during emergency flights, as there is time pressure involved. The latest upgrade of CAP 1264 eliminates the "black-hole" effect due to the illuminated touchdown/positioning circle and cross (chevron).
The illuminated TDPM Circle-H system has already been successfully implemented offshore within CAP 437 (Standards for offshore helicopter landing areas). A similar version is now part of the latest CAP 1264 (Standards for helicopter landing areas at hospitals), of course with adjustments especially made for hospital helipads, such as marking requirements and 4 gaps in the lighting system aligned with the exit paths to allow smooth patient trolley access.
Circle-X brochure
Benefits Circle-X system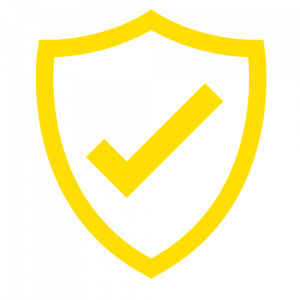 Track record
The Circle-X is based of the Original Circle-H which has been successfully installed on more than 750 Helipads.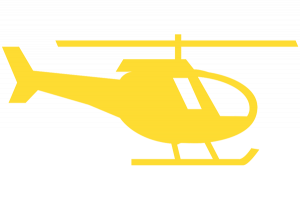 Field tested
With over 750,000 safe landings on our TD/PM system we can guarantee the endurance of both product and installation method.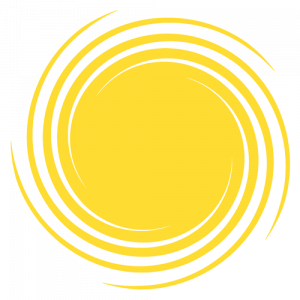 No black hole effect
One and only solution for the removal of the blackhole effect.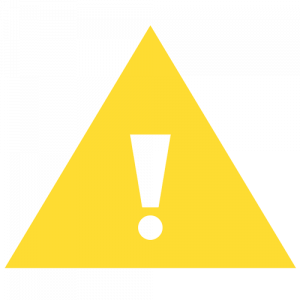 Maximum safety
Effective and reliable visual cues for the pilot at night and during poor visibility.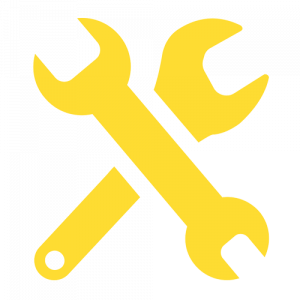 Easy installation & maintenance
We approach the service and maintenance design of our systems like a pit-stop. The system is built up in modules and is easy & quick to install.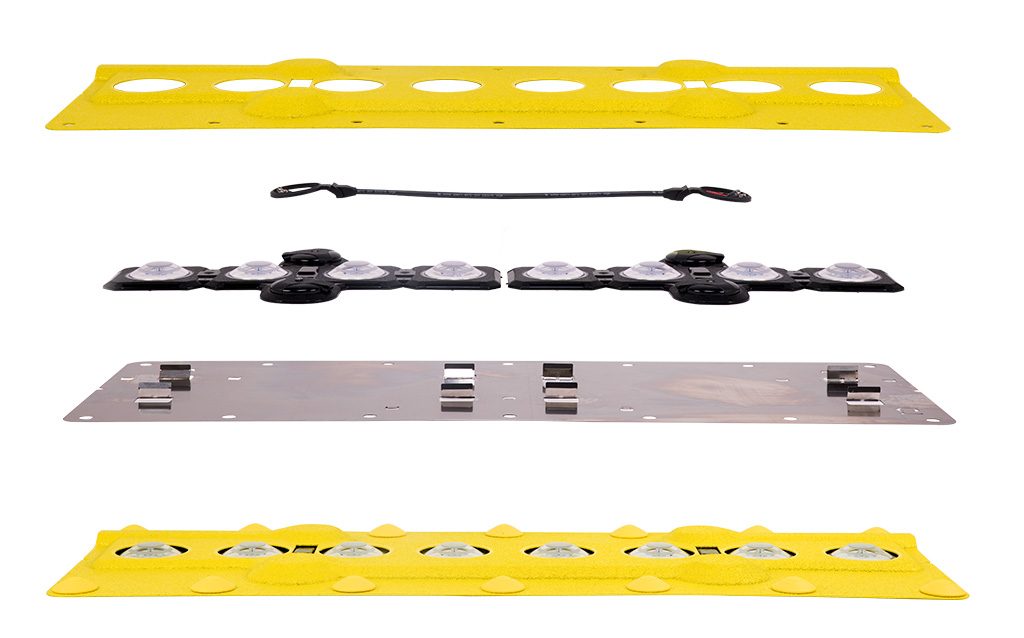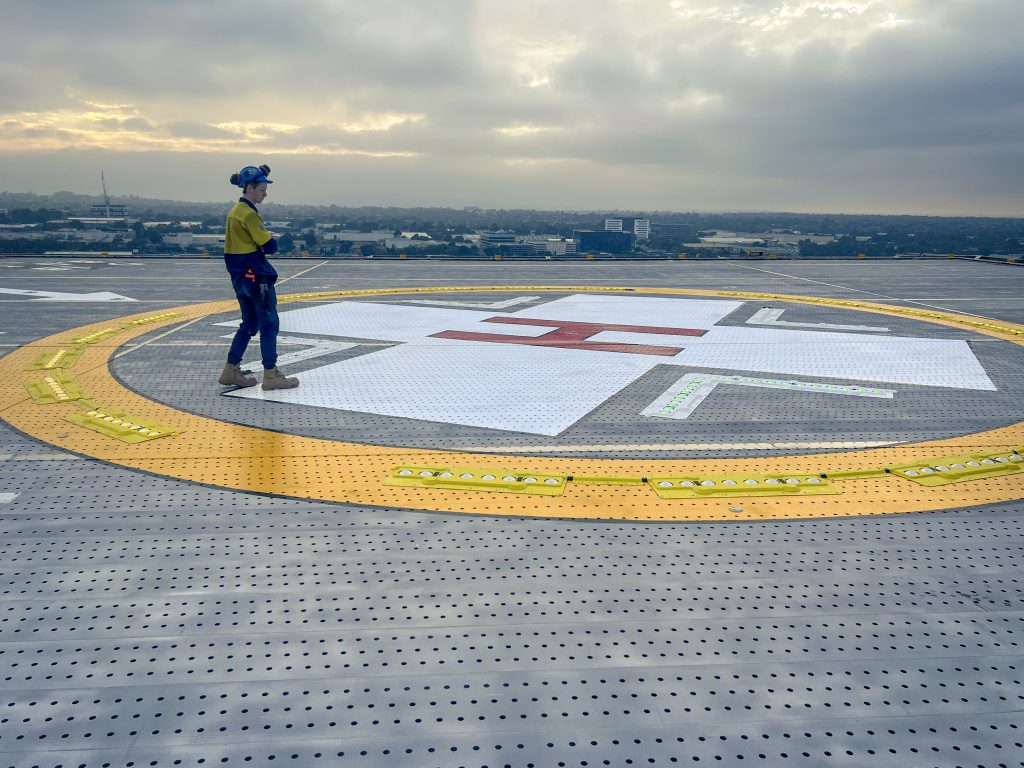 CAP1264: ensuring safety on Hospital helipads
The latest CAP1264 brings proven technology from the CAP437 standards to the Hospital helipads on which night/nocturnal landings are performed. This lighting setup increases the safety of the helideck tremendously. Providing a lit touchdown / positioning marking, TD/PM Circle, and lit green cross (chevron) markings that gives the pilot a better insight in landing positioning. It helps the pilot to make his touchdown safely and comfortably.
Orga's tried & tested Circle-X solution
When it comes to safety equipment as essential as this, you need to be assured it is done right. As pioneers in our industry, we started the first prototypes of the Circle-H back in 2007. This was done in close collaboration with the CAA. Based on this proven offshore system, we can supply a tried and tested Circle-X solution.
• This lighting system has been successfully installed over 750 times.
• Over 800,000 safe helicopter touchdowns have been performed on our systems.
• Successful installations on various deck types.
Easy installation and low maintenance
The installation and maintenance of systems takes up valuable time in your daily offshore operation. This is why we designed our Circle-X system in such a way that it can be installed quickly and efficiently. We have made sure that all parts are modular, easy to connect and easy to install. This enables fast, hassle-free installation and maintenance on the system.
Contact us