Navigational Aids system in the North Sea, UK.
Our client's request
Maersk were looking for a complete Navigational Aids system providing efficient and reliable marking on all structures of their Culzean project in the UK North Sea. The system had to be cost efficient during purchasing (CAPEX), requiring minimal maintenance (reduction of OPEX) and complying with local and international regulations.
The challenge
The Culzean platform consists of 3 bridge-linked assets. The specific challenge for this request was to create a cost efficient system despite the long cable lengths between the control panel and the marine lanterns and foghorns on all assets. Besides the platform complex, Orga was also asked to supply the complete navigational aids system and helideck lighting package for the FSO (Floating Storage and Offloading) unit.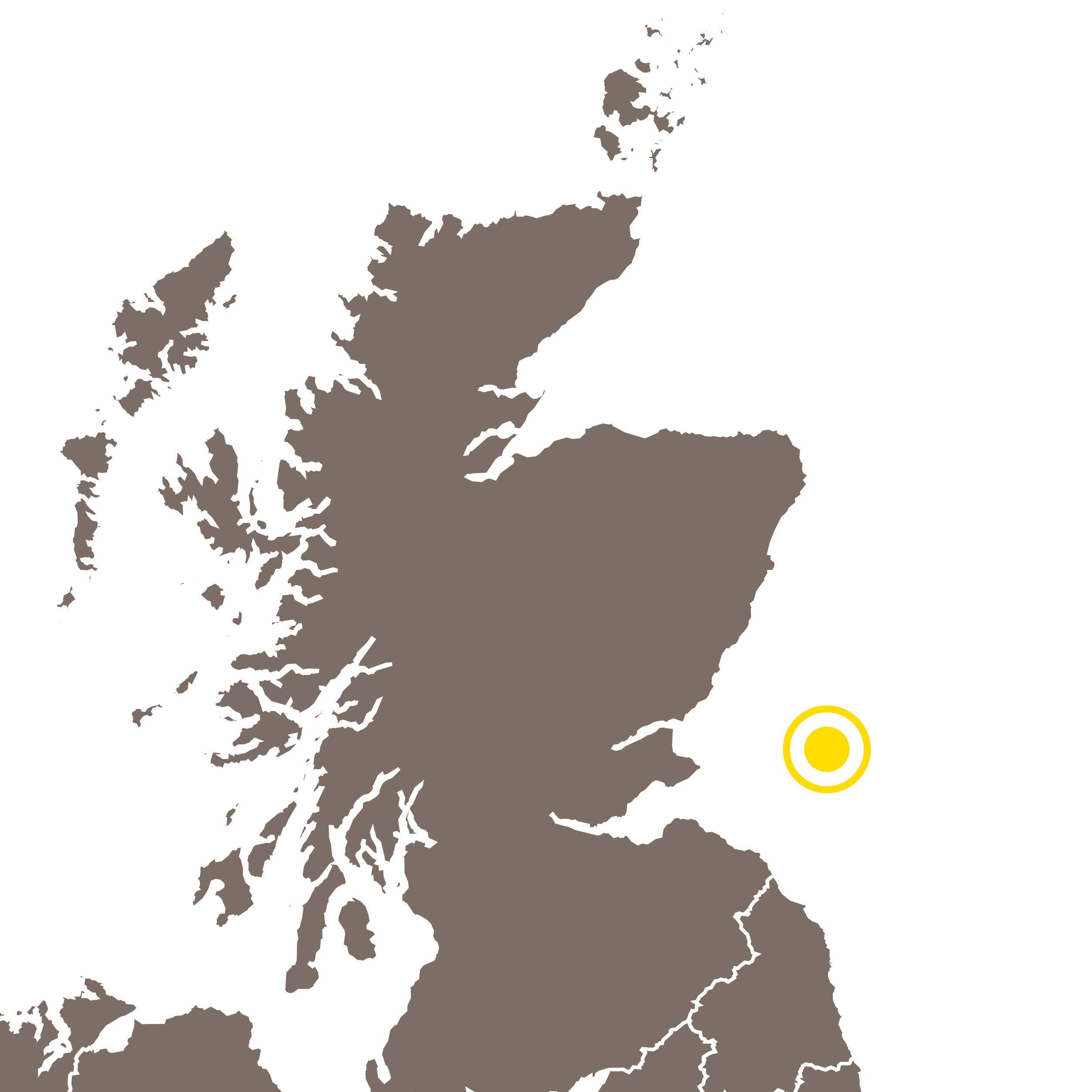 Project information
Client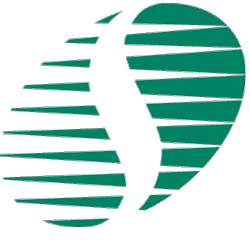 Sembcorp Marine Ltd
User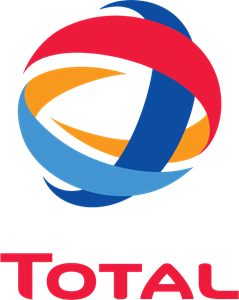 Total
Orga's solution
Orga delivered a complete Navigational Aids system with at the heart our unique Digital Navaids Central Control Panel (D-NCCP). The control panel consists of a range of modules with each to power the main lights, secondary lights, subsidiary lights and main secondary foghorns. In combination with the external photocell and visibility meter, the system is fully operated in an automated way. There are several remote inputs and outputs from the D-NCCP towards the platform DCS system. These control and indications are standard available by means of hardwired contacts and also in a digital format.
The touchscreen interface of our Digital Central Control Panel (D-NCCP) allows the crew easy monitoring and controlling of the system status. Because of its modular design, the system can easily be expanded for future requirements. For example, the Digital Navaids Central Control Panel could be linked to other Orga solutions like a helideck and obstruction light system.
With the long cable lengths taken into account, the control modules are provided with an inverter so that the marine lights and foghorns can be connected with small diameter cables, thereby reducing the CAPEX costs substantially. The use of LED marine lanterns ensured keeping the operational costs low.
All delivered products are in line with the ATEX and IECEx standards and meet the IALA and UK BEIS (Business, Energy & Industrial Strategy) requirements.
"Every factor has been taken into account, to provide the client the best fitting solution."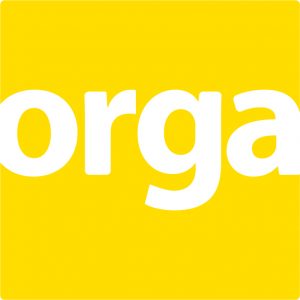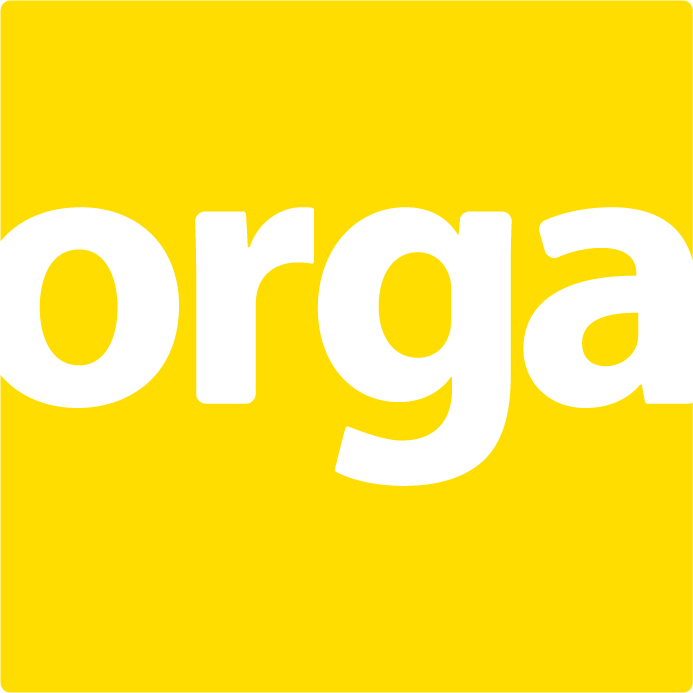 Beyson Ow
Regional Sales Manager at Orga