Orga is proud of its history. The company was founded in 1973 as an electrical service and maintenance company for oil and gas platforms in the North Sea. Its main activities were the inspection and servicing of installed marine lanterns, foghorns, obstructions lights, DC power systems and ex-proof electrical equipment. As time went by, the company started to develop ideas and manufacture its own brand of innovative products to improve the reliability of these systems. In doing so, it helped to enhance safety and reduce operating expenses.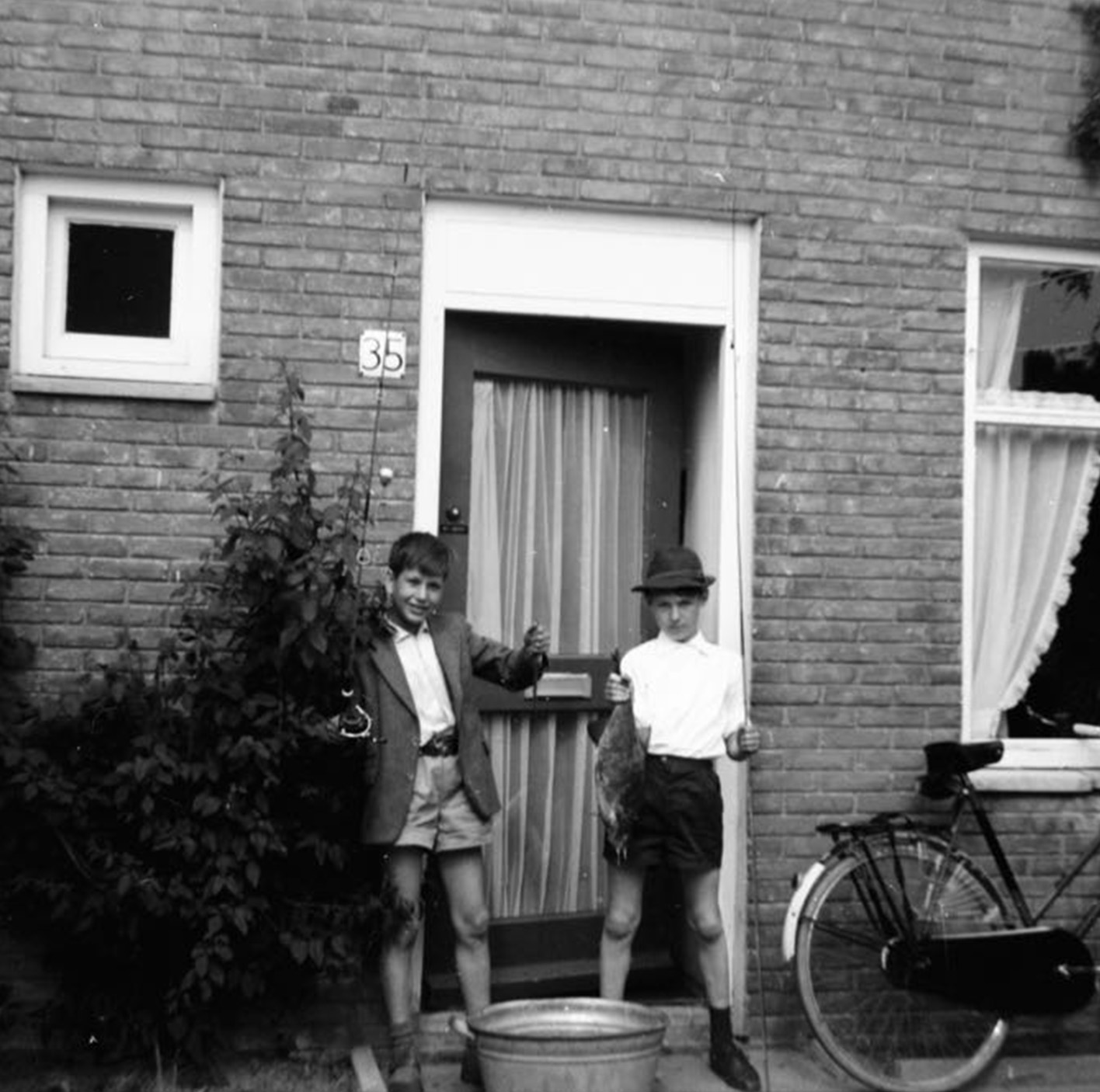 1950
Birth of Orga's founder
Founder and owner of Orga BV, Rob van Beest, is  born in Amsterdam. Today, Rob is still actively involved in the Orga businesses.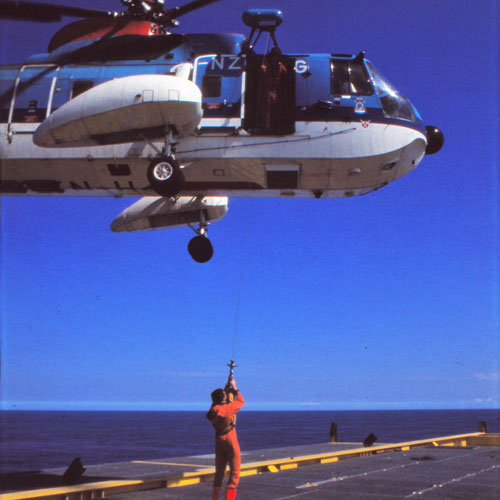 1973
Foundation of Orga Service
Starting out as an electrical service and maintenance company for offshore oil and gas assets, Orga wins its first service assignments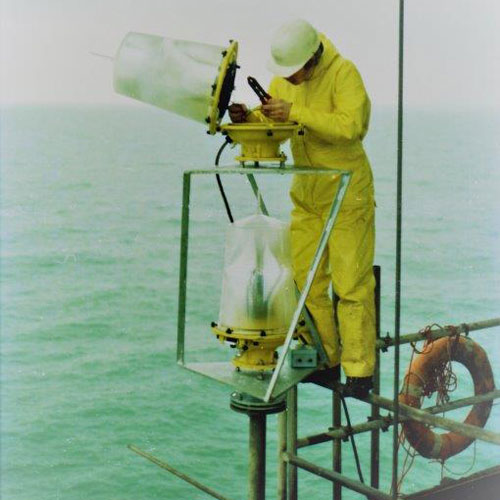 1979
First Aids to Navigation system
Orga designs its first offshore Aids to Navigation system for Dutch sector platforms L10A, K9A and K10B.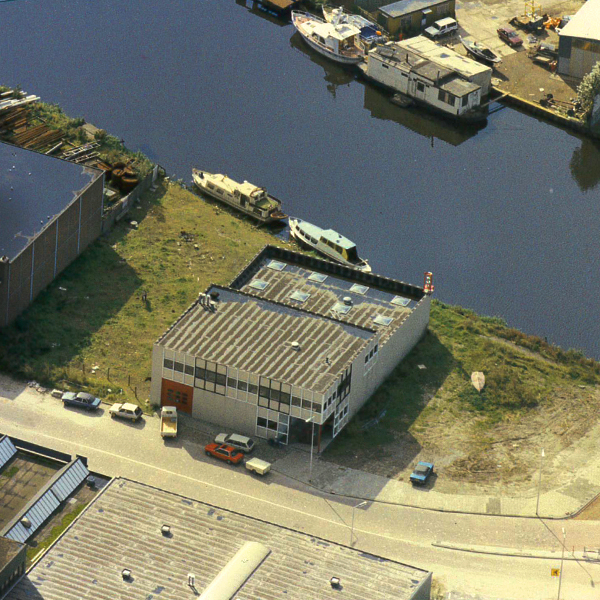 1984
Establishment of Orga BV
After 10 years of successful development and innovation, Orga Service becomes Orga BV and moves to its current address at Strickledeweg 13, Schiedam, The Netherlands.  The building has changed a lot since then, and is now 5 times bigger.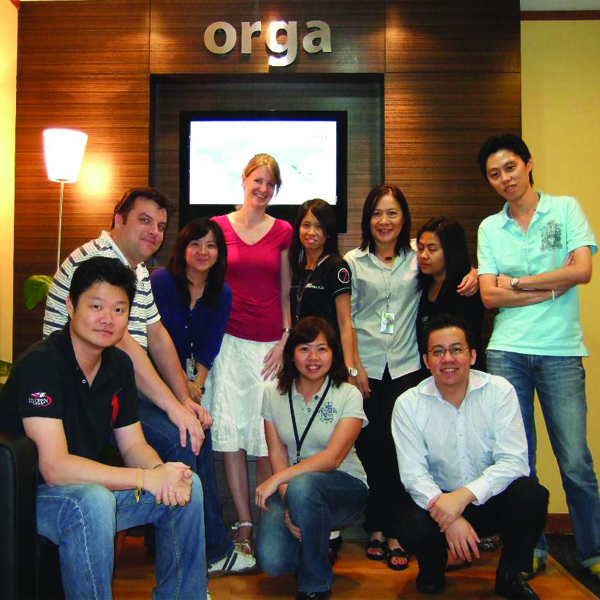 1986
Opening of international sales offices
With customers all over the world, Orga opens sales offices in Lowestoft UK, and Kuala Lumpur, Malaysia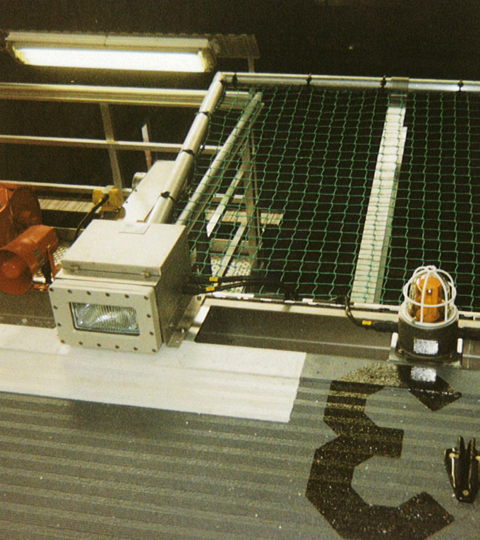 1989
First Offshore Helideck Lights
Orga delivers its first helideck marking lights for offshore helidecks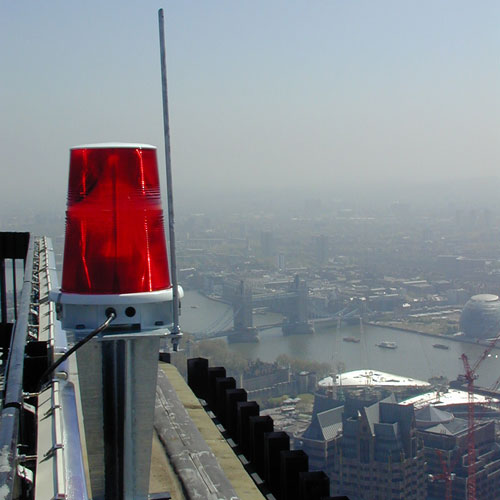 1999
Delivery of first Obstruction Lights for Aviation market
Having successfully built a business supplying offshore Aids to Navigation and helideck safety obstruction marking systems around the world for 20 years, Orga supplies its first significant number of medium intensity aviation safety obstruction light marking systems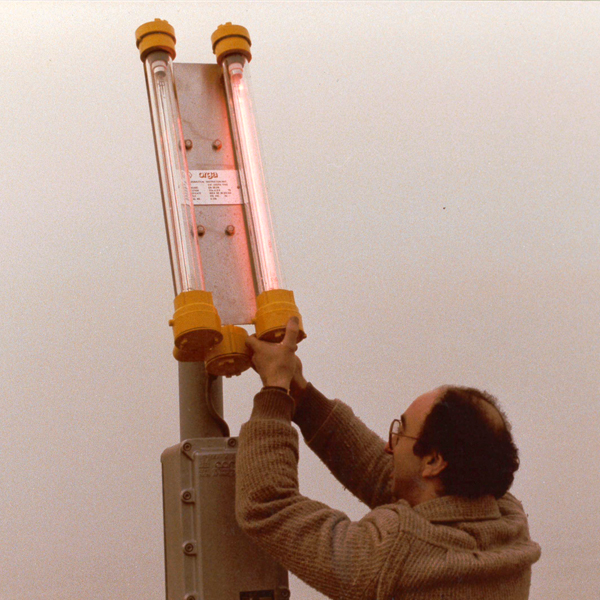 1999
Orga Aviation BV Established
With the future of the aviation obstruction light market in mind, Orga establishes Orga Aviation BV, and introduces high intensity obstruction lights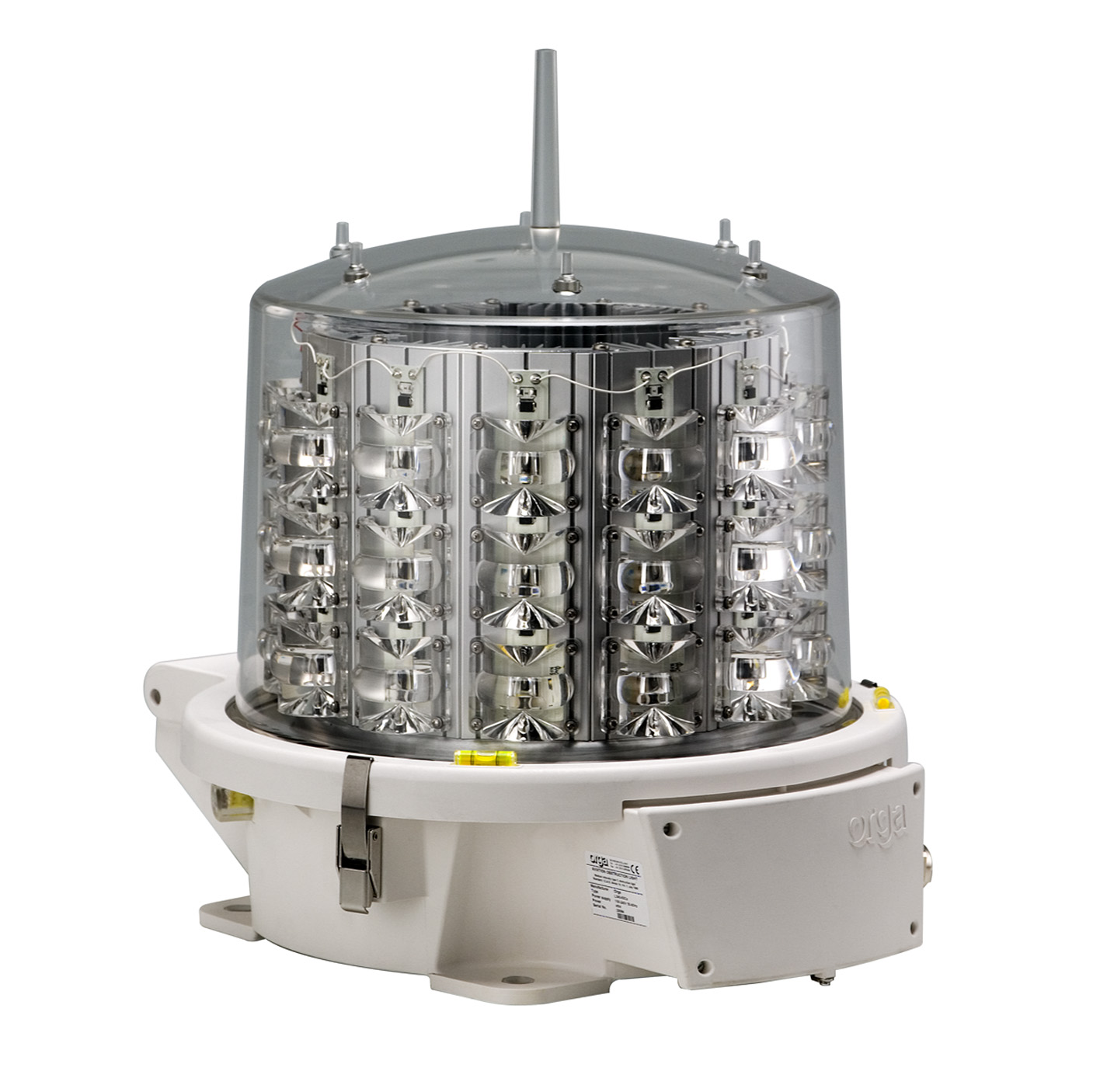 2004
Transition to LED lighting
Having successfully sold more than 5,000 xenon strobe aviation obstruction lights in less than 5 years, Orga introduces its first LED medium-intensity aviation obstruction light, selling more than 1,000 in the first year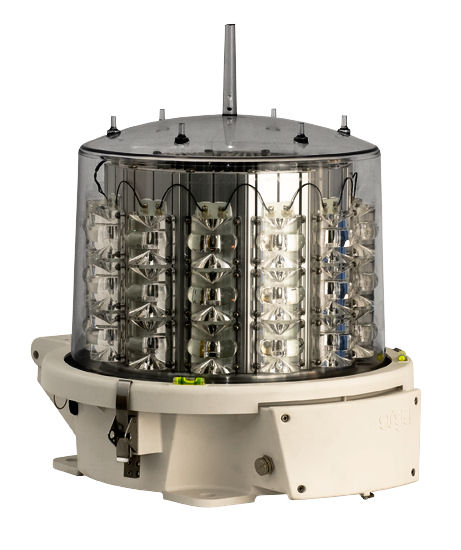 2006
LED Aids to Navigation Lights
Orga introduces LED lights for offshore Aids to Navigation systems, with power savings of up to a 95% and 25 times the service life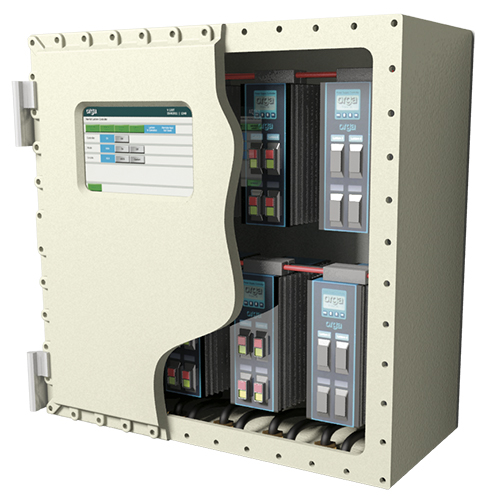 2012
Digital Controllers for Aids to Navigation Systems
Orga introduces new Aids to Navigation digital control systems.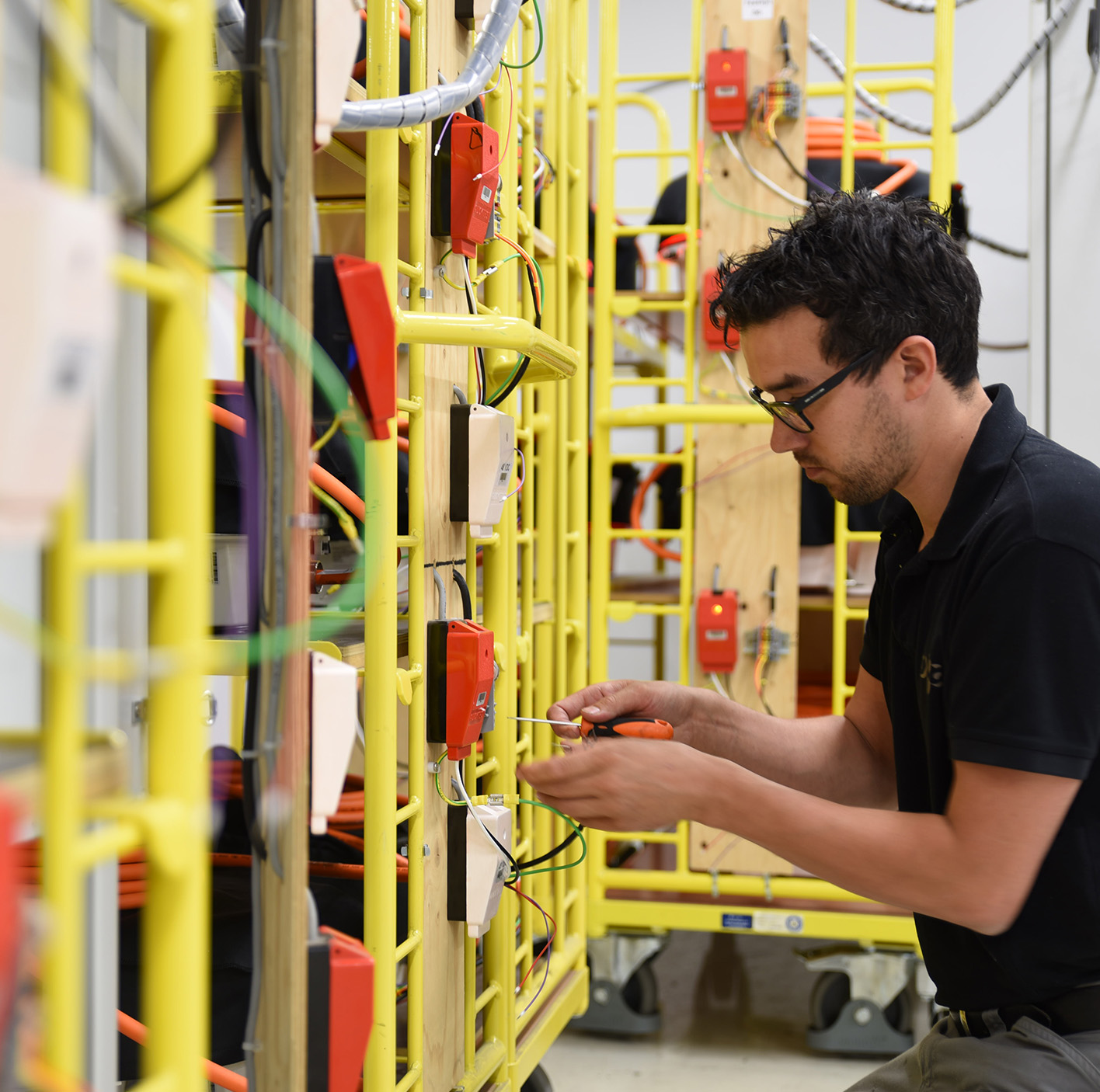 2013
Expansion of facilities
Orga adds further buildings to accommodate its growing production and R&D facilities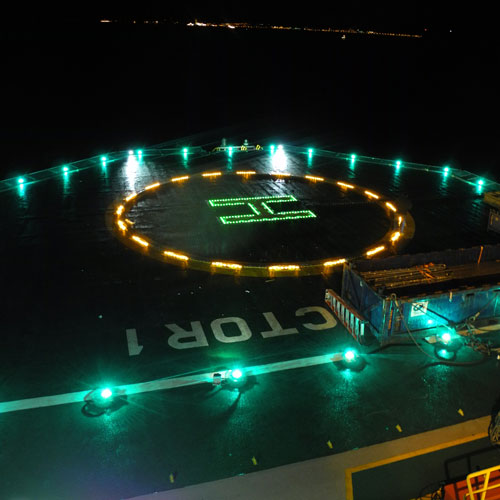 2014
Introduction of CAP437 Illuminated TD/PM Circle-H system
After several years of development and real-life testing, Orga installs the first CAP437 TD/PM Circle-H system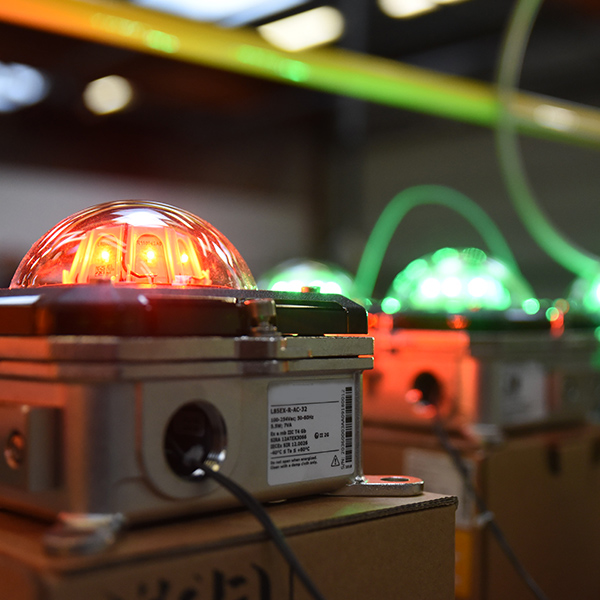 2017
The Great Wall of China in Orga lights
If you put all of Orga's supplied medium and high intensity lights end to end, they would cover a distance of over 22,000 km, longer than the Great Wall of China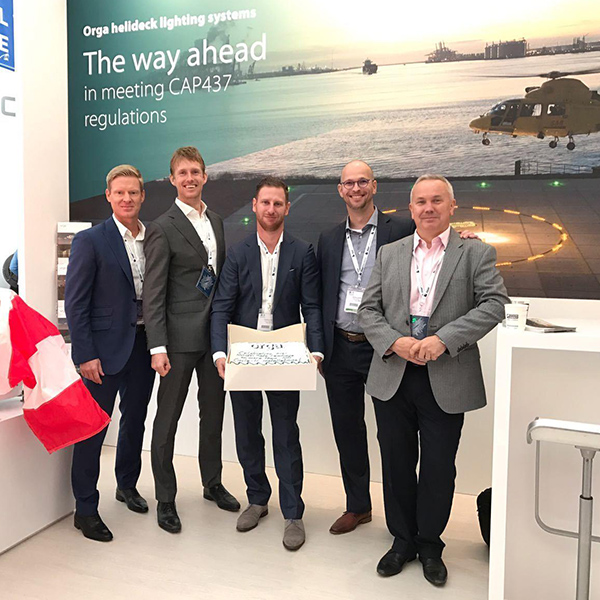 2018
TD/PM Circle H milestone
A total of more than 300 TD/PM Circle H systems delivered, helping to achieve more than 150,000 safe offshore helicopter landings and ensuring that more than 1 million people arrive safely at work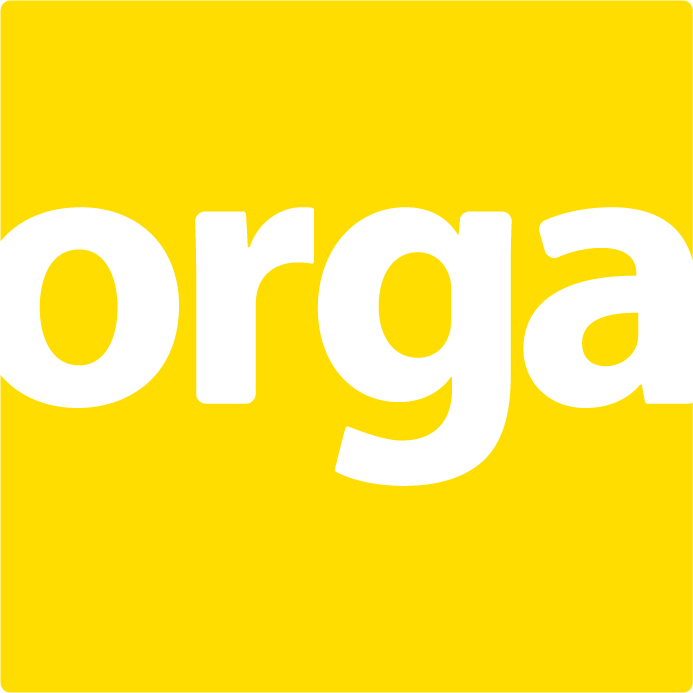 2018
New corporate identity and logo
After 45 years, Orga revitalises its corporate identity, together with a brand new logo.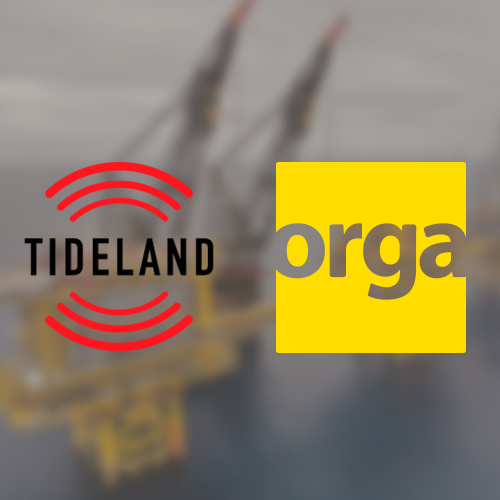 2021
Orga Signal BV continues production of Tidelands product portfolio
After Tideland Signal ceased operations in 2020, Orga Signal BV acquired their product design rights. In April 2021 Orga Signal BV continued the production of Tidelands product portfolio.