Orga is the trusted partner of choice when it comes to protecting people, assets and the environment. Since 1973, Orga has been delivering high-quality and efficient solutions for marking assets and landing areas to guarantee safe operations. Orga develops and manufactures smart offshore and onshore obstruction marking for wind turbines, high-rise buildings and telecom towers, Circle-H helideck lighting, aids to navigation and power supply systems. A comprehensive range of services and support capabilities is also provided.
Local and international code requirements
We have an in-depth understanding of local and international regulatory code requirements and are conscientious and committed to achieving our customers' goals and exceeding their expectations. Orga's in-house researchers and product developers focus on quality and innovation and work continuously to improve and expand the company's product portfolio.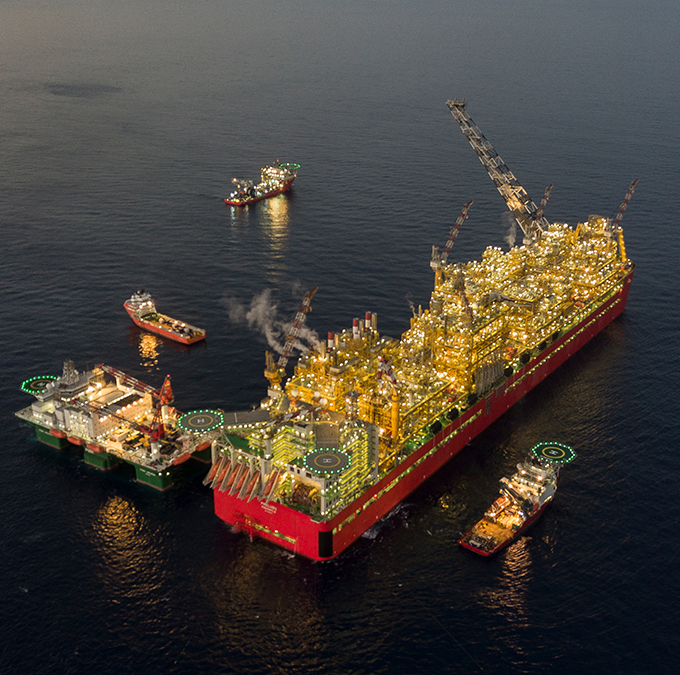 Our unique selling points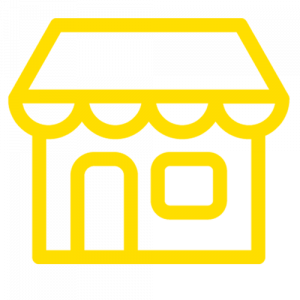 One stop shop
A complete solution when it comes to helideck lighting, aids to navigation, remote power and obstruction lighting solutions.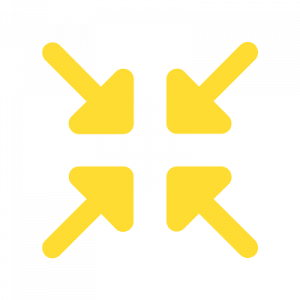 Compact solutions
Because space on your asset is limited and valuable, we focus the design of our solutions on being as compact as possible.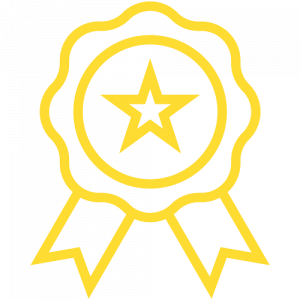 Uncompromized quality
Quality products and solutions that will help you to achieve your goals.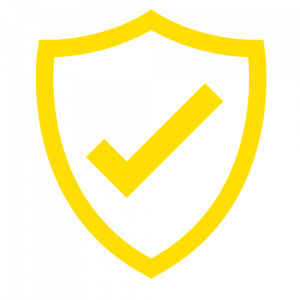 Proven track record
Over 45 years of experience guarantees proper know-how and a solid track record.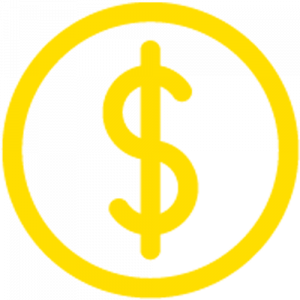 Cost efficient
Our smart product portfolio enables us to offer you the best solution in a cost effective way.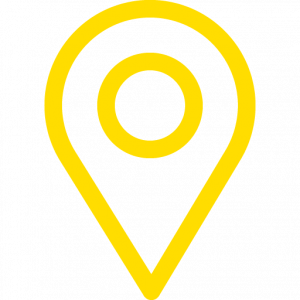 Local partners
Locally based teams dedicated to support our customers worldwide.
Orga operates worldwide
With approximately 200 employees, Orga is a global operation with offices in the Netherlands, the United Kingdom, Denmark, Spain, Dubai, Singapore, Malaysia and Brazil. We also work with international partners and agencies to deliver our solutions to customers all over the world.
Orga, The Way Ahead.
Search for Orga offices