Getting your crew safely from and to offshore locations can be challenging. Since February 2013 the CAA (UK) have specified standards to improve the safety of night helicopter manoeuvres offshore.
Orga's Circle-H system is a fit-for-purpose solution that makes sure your helideck safety complies.
Helicopter pilots who perform night flights to offshore locations often encounter difficult landing situations. The entire platform is illuminated, but the helideck is almost completely dark. Touching down on a dark helideck is challenging enough. When weather circumstances deteriorate, landing a helicopter safely can become difficult and even risky.
Overview of all Circle-H products
Circle-H brochure
Benefits Circle-H system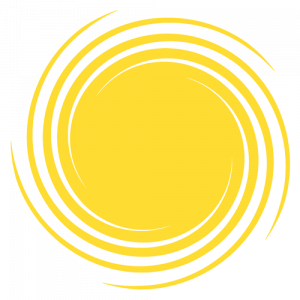 No black hole effect
One and only solution for the removal of the blackhole effect.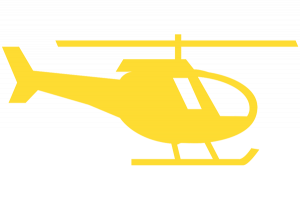 Field tested
With over 750,000 safe landings on our Circle-H system we can guarantee the endurance of both product and installation method.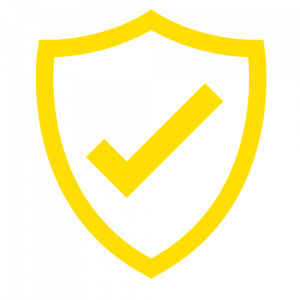 Track record
The original Circle-H with over 750 systems provided.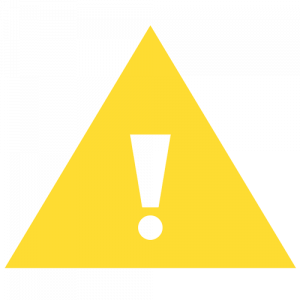 Maximum safety
Effective and reliable visual cues for the pilot at night and during poor visibility.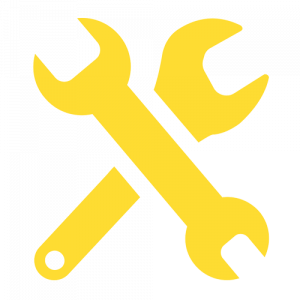 Easy installation & maintenance
We approach the service and maintenance design of our systems like a pit-stop. The system is built up in modules and is easy & quick to install.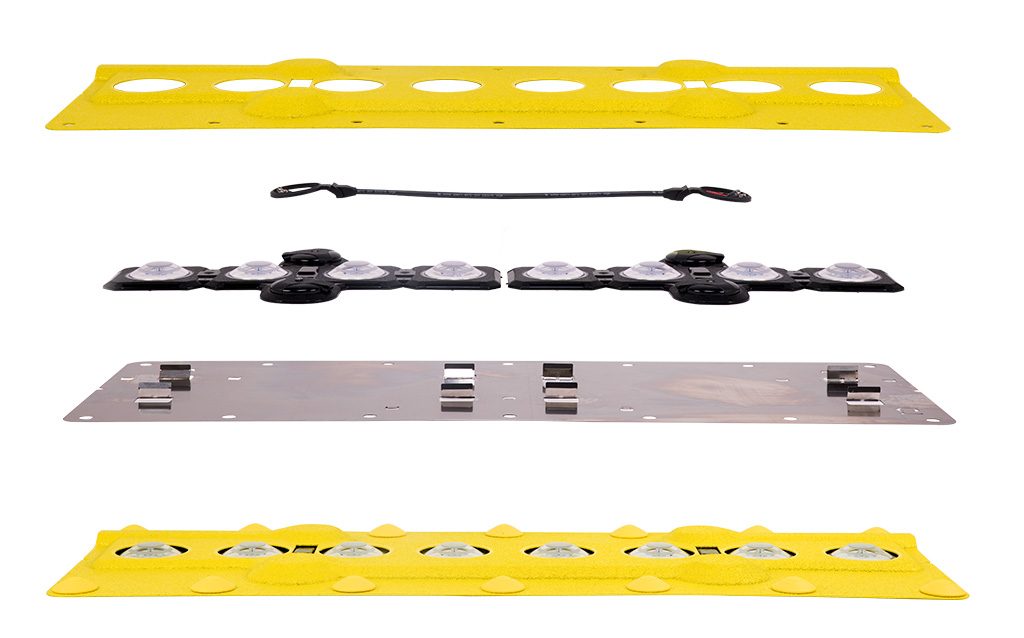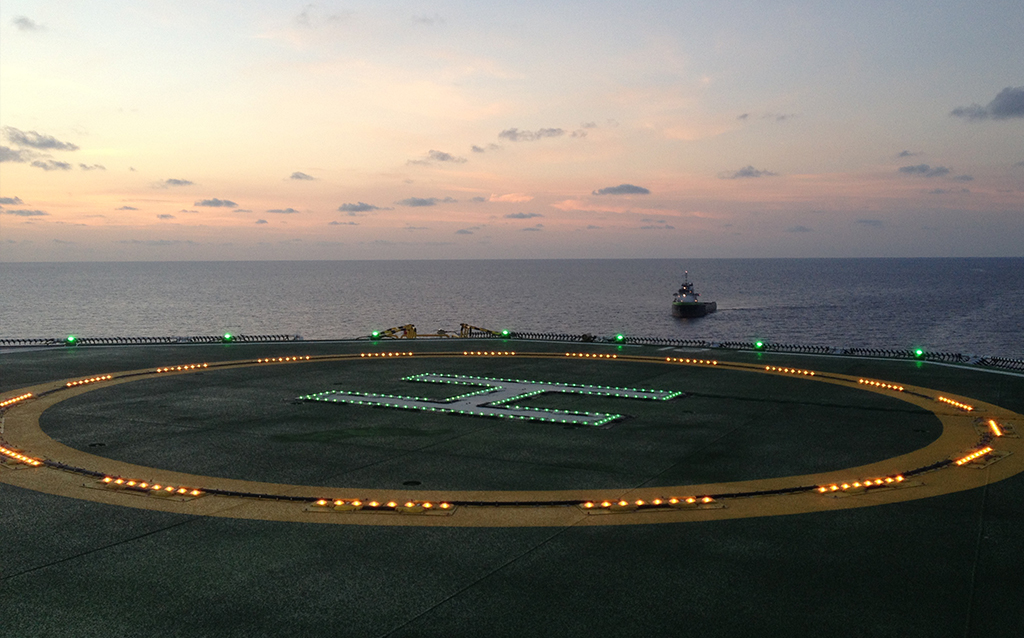 CAP437: The new standard in helideck safety
The latest CAP437 (8th edition) standards describe a revolutionary lighting scheme for offshore helidecks on which night/nocturnal landings are performed. The lighting scheme is a valuable improvement to helideck safety in general. The Orga illuminated Circle-H system complies with the new CAP437 standards and makes the helideck clearly visible at night and in poor visibility. It helps the pilot to make his touchdown safely and comfortably.
Orga's tried & tested Circle-H solution
You need your solutions to be right the first time. As pioneers in our industry, we started making the first prototypes of our system back in 2007, in close collaboration with the CAA. Now, over ten years later, we can supply a tried and tested Circle-H solution.
• Our system has been successfully installed more than 300 times.
• Over 175,000 safe helicopter touchdowns have been performed on our systems
• Orga's Circle-H has been successfully installed on various deck types.
Easy installation and low maintenance
The installation and maintenance of systems takes up valuable time in your daily offshore operation. This is why we designed our Circle-H system in such a way that it can be installed quickly and efficiently. We have made sure that all parts are modular, easy to connect and easy to install. This enables fast, hassle-free installation and maintenance on the system, on an operational deck.
Contact us