Explosion proof solar systems
Explosion proof solar systems, Port of Rotterdam
Our client's request
Machinefabriek L. Straatman approached Orga in 2013 following an informal request from the Port of Rotterdam to investigate alternative energy sources to power their vessel mooring capstan systems.
The challenge
From the start due to continuously changing port loading and unloading schedules, it was not clear when and for how long the mooring capstan systems would have to be used. In addition the shade effect caused by the ships needed to be taken into account.  Orga were able to present different concepts and scenarios to come up with the best fit for the job.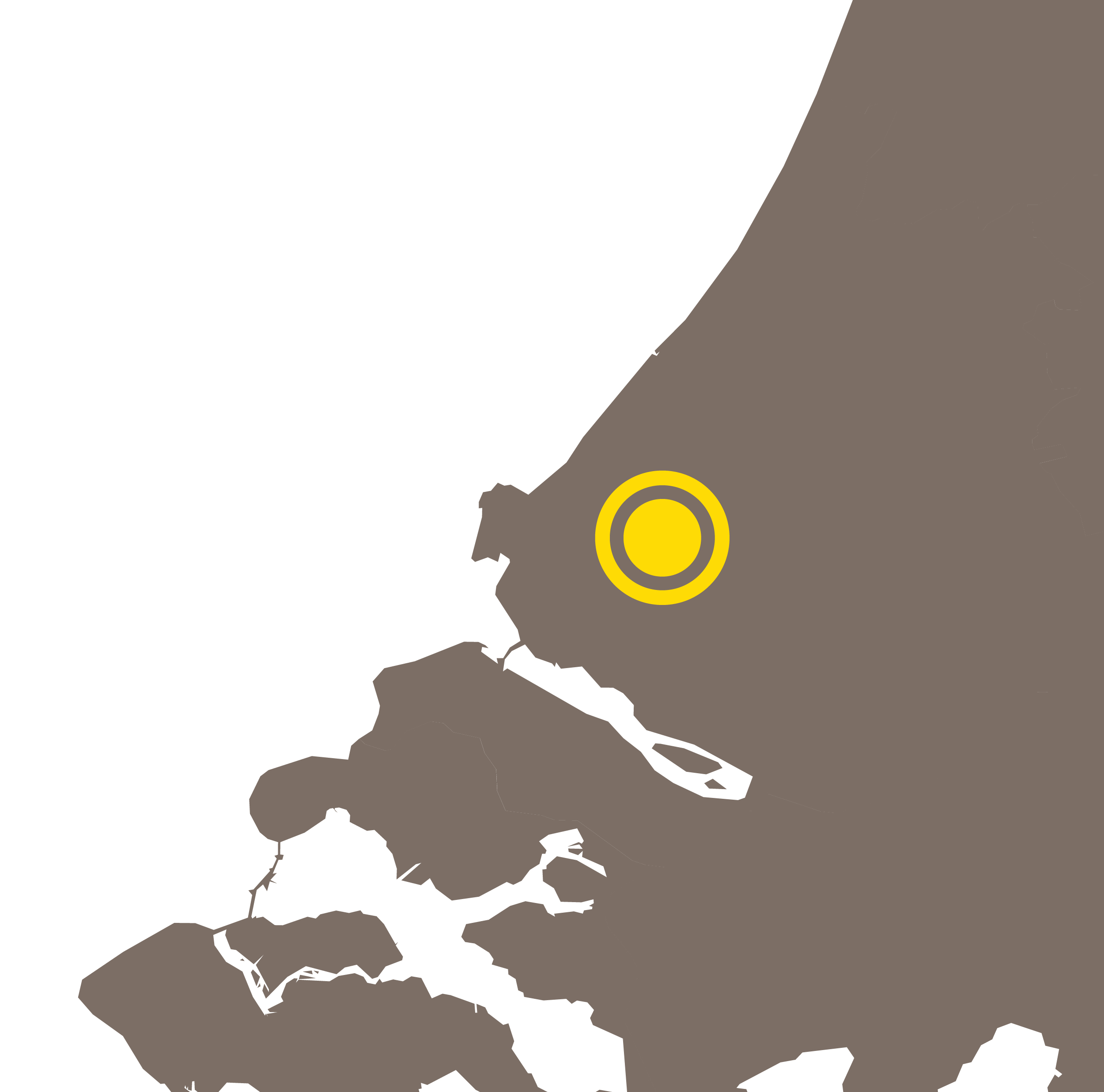 Project information
Client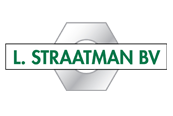 Straatman
Location
Port of Rotterdam
Orga's solution
Orga delivered a solar system that includes solar panels, working lights, navigational lights and a control box with real-time data logging systems. This provides the capability to remotely monitor and control each unit. Reports, log files and alarms automatically provide an immediate insight into the available energy, energy consumption, battery quality and exact time of capstan use.
Straatman's new solar-powered solution facilitates reliable and 100% safe mooring operations, reduces the need for corrective maintenance and provides a more accurate schedule for preventative maintenance..
Award
Over the past few years, the ATEX-certified design has proved itself in practice in the Port of Rotterdam. In fact, the system has proven to be so successful that Straatman won the runner-up award for 'Innovation in Port Equipment' at the inaugural 2016 Dredging & Port Construction Innovation Awards in London.
Innovation is challenging. The collaboration with Orga has helped us develop this reliable power source for our 'green' quick release mooring solutions. Orga's knowledge of explosion-proof technology in combination with sustainable power sources was the key to our success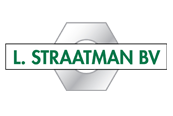 Gertjan Strietman
CEO of Machinefabriek L. Straatman