Ex certification oxygen analyser
The client is a market leader in the design and manufacture of gas and liquid analyzers for various industries, original equipment manufactures and medical applications.
Equipment
The analyzer is a versatile microprocessor-based instrument for detecting oxygen at the percentage level in a variety of gases. According to ATEX standards, the standard analyzer was unsuitable for use in explosion-proof zone 1 areas.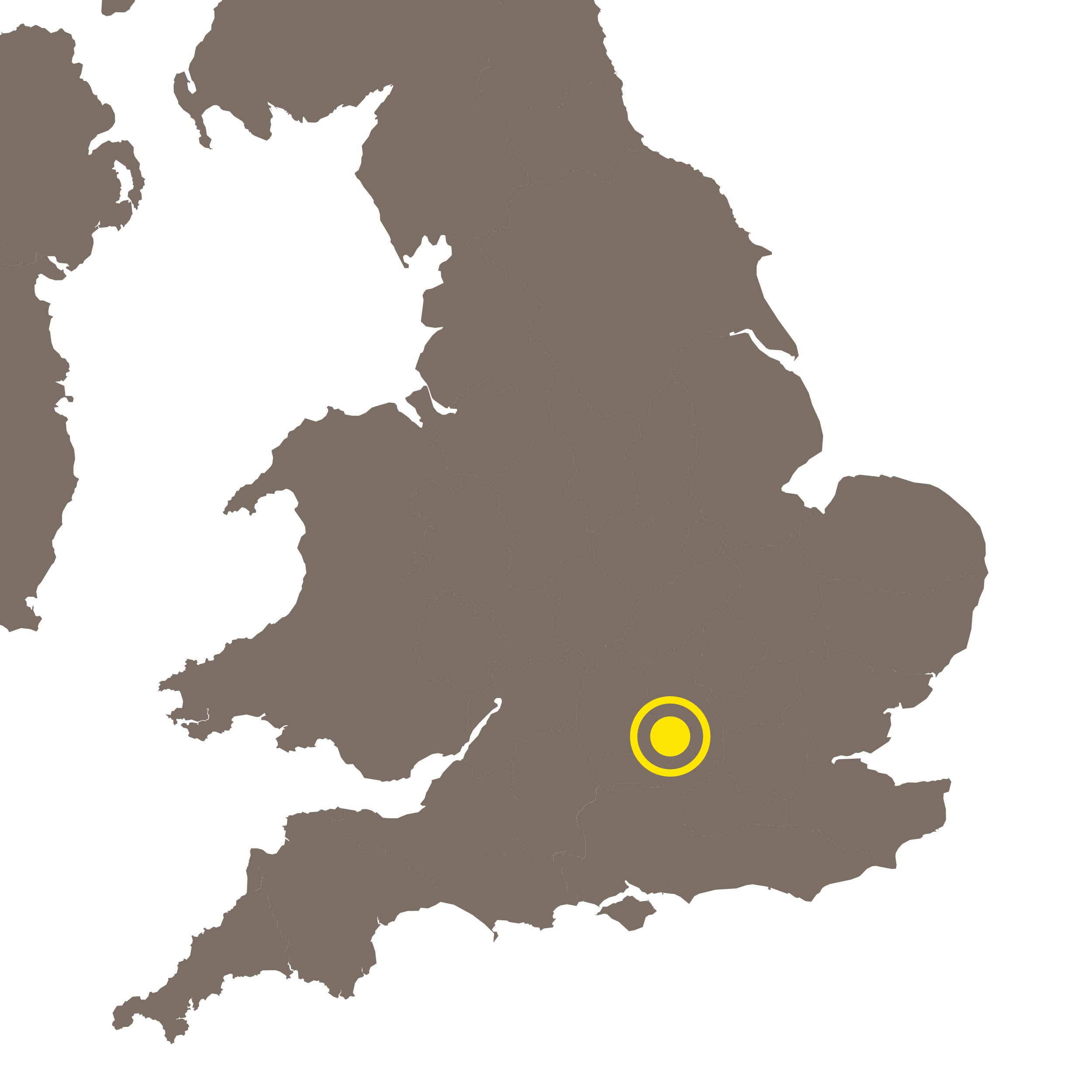 Project information
Client

Process Analyser systems Ltd
The challenge
The analyzer equipment had various potential ignition sources. Orga was asked to help make it explosion proof. An extra challenge was posed because the equipment analyzes gas. Explosion-proof standards make additional demands where the ingress and egress of gas from flameproof enclosures are concerned.
The solution
Orga developed a tailored flameproof enclosure. Special additional tests were run to certify the combination of analyzer and enclosure.
Customer benefits
Using its many years of experience in the field of explosion safety, Orga delivered fast certification and a tailored solution that also met the client's need to retain its own name and type number.
Thanks for the support and it's very nice working with you guys!

General Manager, OEM, UK
Process Analyser systems Ltd