Explosion proof touch screen
Our client's request
In this new age with more and more data availability on site, one of our customers was looking for a flexible solution to show this information in the vicinity of the meters (calibrations etc.) Due to end customer we kept in mind that 100% standardization is not possible since each project is different.
The challenge
Because of the required flexibility we selected a flameproof enclosure and together with Orga's knowledge on the field of Ex. Protection, we could develop and certify this system within a very short period of time. To allow field operators to interact with the equipment, we specially selected the components inside the enclosure to meet environmental conditions and circumstances.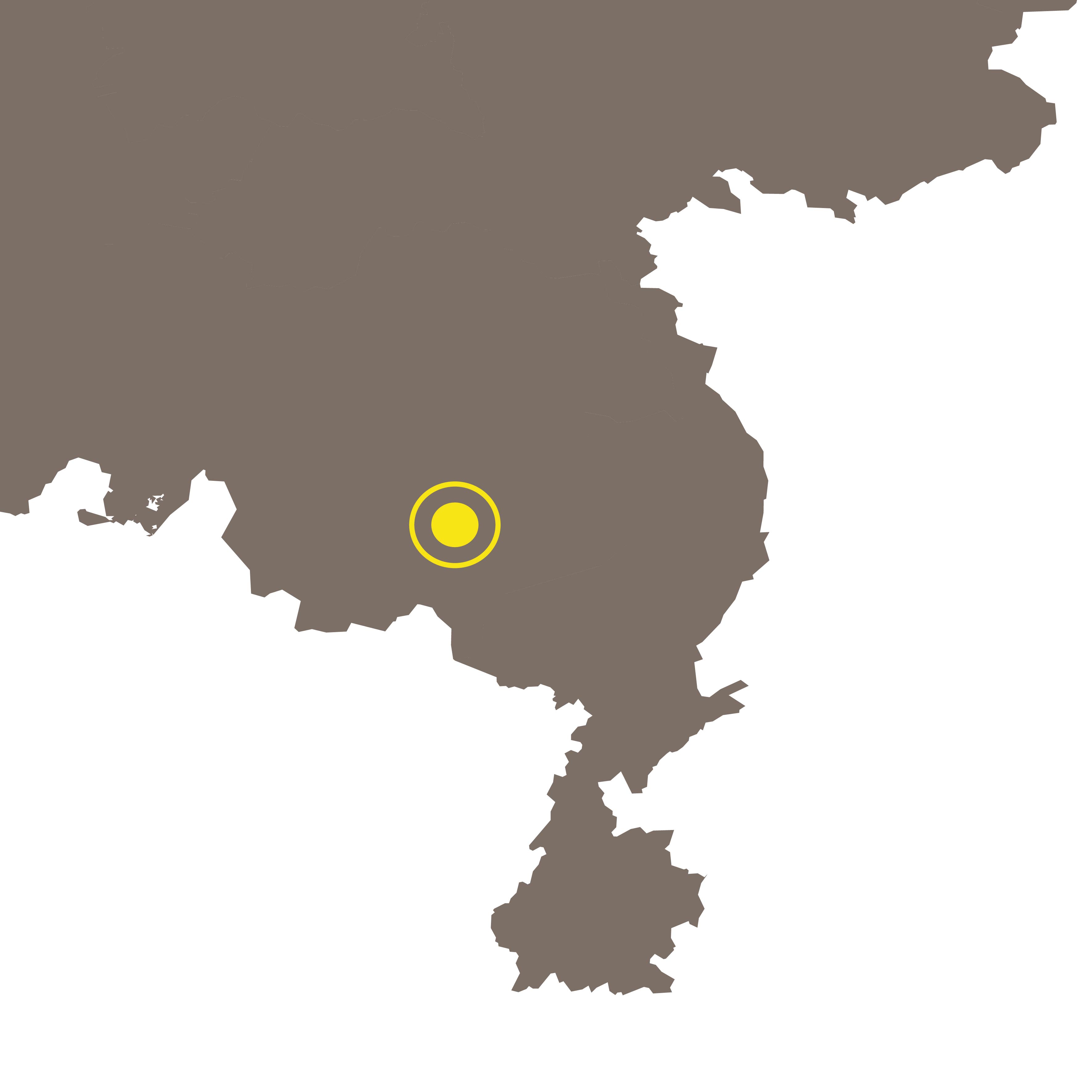 Project information
Client

ABB
Orga's solution
Available in standard and tailor-made solutions in various sizes to suit any application, the chose flameproof EX d protection method allows maximum flexibility as non-certified equipment, extra terminals or components can be added and installed within the enclosure. Key features include:
Dirt, moisture, rain and scratch resistant
Excellent response time and accuracy
Glove friendly
Flameproof Ex d enclosure for customized non Ex component selection; tailor made
Available in different materials and special offshore coating
Special designed for harsh environments including offshore platforms, refineries and chemical plants
Temperature range -20 +50°C with option to extend.
We were impressed by Orga's thorough approach and quality level. During FAT no corrections were needed.

Marcel Payens M.Sc.
International Sales Specialist at ABB