Benny Leeuwenhaag
International Service Engineer
As International Service Engineer, Benny Leeuwenhaag certainly isn't afraid of heights. He often goes offshore via helicopter for maintenance jobs on oil platforms, but most of the time Benny is working on top of wind turbines or other tall structures all over the world. On these structures he inspects our obstruction lighting systems and makes sure our system keeps functioning correctly.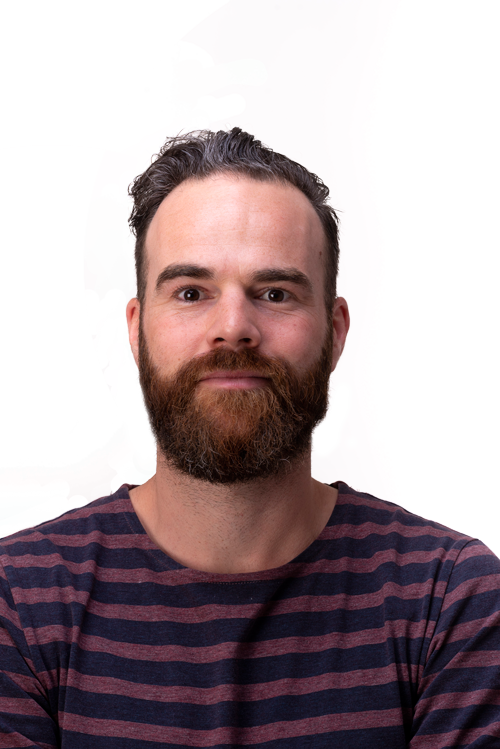 Background
Benny applied for this job at Orga in 2016, since he was looking for something more than just electrical engineering. This was the main focus in his previous job.
Before starting on his initial projects, it was necessary for Benny to undergo training with respect to the know-how of our system, but most importantly because of safety.
"This job is the ultimate combo of software engineering, electrical engineering and travelling. Orga made sure I was up to date regarding product and software knowledge, so I could start on my first project within two months. I am still overwhelmed by all the in-house knowledge. This creates a good working environment, since I can ask anyone for information or help when I need it."
Alongside these internal courses, an International Service Engineer also needs to undergo external training, since this job requires certificates in, for example, climbing training and sea-survival training. Because Orga focuses on the safety of people, platforms and the environment, we also aim for a safe and healthy working environment for our employees!
Based in office
Orga Head Office, The Netherlands