During his study of International Accountmanagement at ROC Amsterdam in Hilversum, Bram Robeerst had to follow an internship of 10 weeks. With several internships already followed at Orga and even a holiday job, he knew he could count on Orga.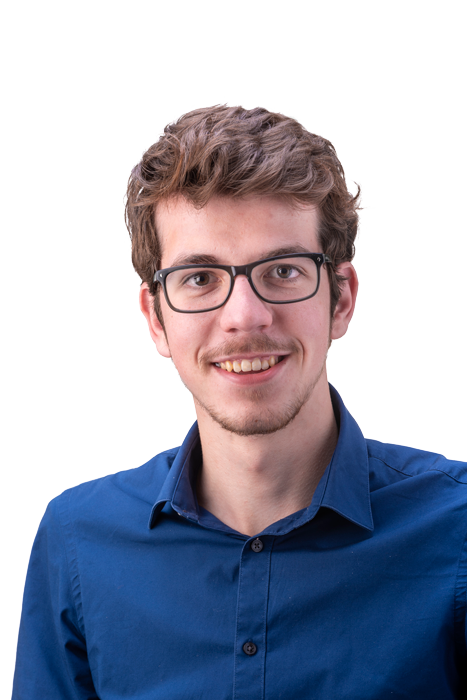 Background
"With my father working at Orga, he informed me that there were several projects I could work on during my internship. I did not hesitate any moment, since I really enjoyed the previous times I worked for Orga."
With a period of 10 weeks and several tasks from school, Bram has been a major addition to the company. His projects variate from displaying our market share to developing a strategy for the installed base market.
"I had weekly meetings with my mentor to finalize and finish my tasks. She helped me whenever needed and made sure there was always something to do."
At Orga we want our interns to arouse their interest within our company and our work environment. We made sure Bram did more than only field and deskresearch. We also gave him the change to have a look outside of the company.
"At an Aviation exhibition in Rotterdam I got the chance to visit some interesting conferences, even one with André Kuipers as speaker!"
During his internship, Bram got guidance from a helpful mentor, he explored our market from head till toe and he completed his internship successfully.
"It would be an honor to work for Orga one day!"
Based in office
Orga Head Office, The Netherlands