Amanda Lahiraja
Junior Technical Engineer
After studying Sustainable Energy Technology in TU Delft in 2019, Amanda joined Orga as a Junior Technical Engineer. At Orga she learnt that the oil & gas industry can be sustainable by using green technology and renewable energy such as Solar PV's.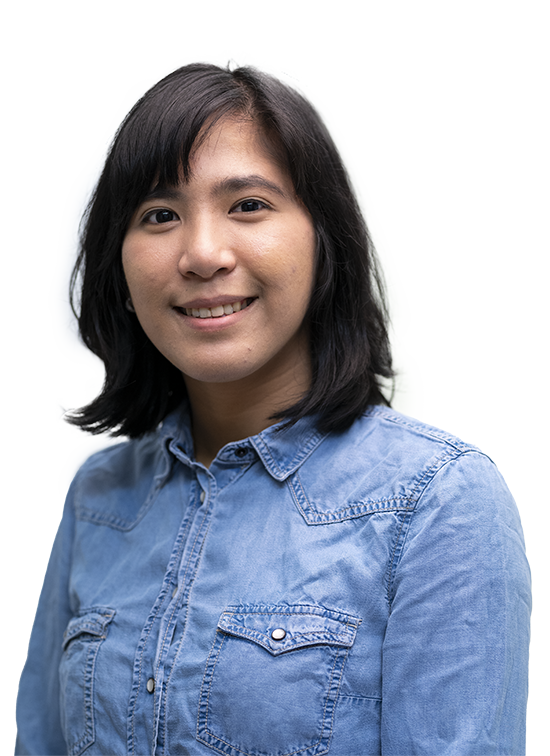 Background
As a technical engineer, I have designed and engineered multiple Navigational aids, helideck and remote power systems from conceptual, detailed engineering, to real product, while maintain reporting to all third parties and important clients & stakeholder. My motto: "When there are problems to solve, that's when you are learning."
During my first Quarteryear, I held the responsibility for a technical engineering on one of the projects for Top 3 Oil&Gas Companies in the world.
Despite being new on the job, I'm entrusted with handling high-profiling clients, and Orga team members have been very helpful throughout the process.
With Orga, safety is the key for all operations. Hence, I received several trainings in AutoCAD, Explosion proof training, ISO Qualification training, and brown paper session for work efficiency, which are a standard for all Orga engineers across the globe.
Orga has helped me to achieve new heights in my early career stages, and has proved that you don't need the right time to finish a job. You just need the right team that candeliver, and at Orga, we always deliver.
Based in office
Orga Head Office, The Netherlands