Our client's request
Brunei Shell Petroleum (BSP) required continuous power to the platform loads by means of an IECex zone 1 solar power system including batteries and with a backup charger to recharge the batteries in case the batteries are drained or when loads increase during temporarily manned operation. The load consists of amongst others, monitoring, control and safety devices to keep the platform running safely remotely and unmanned.
The limited space on the platform gave us the challenge to fit everything. Solar panels are installed on the main deck and due to the reduced size of the Orga Battery charger we were able to fit all other equipment on the mezzanine deck.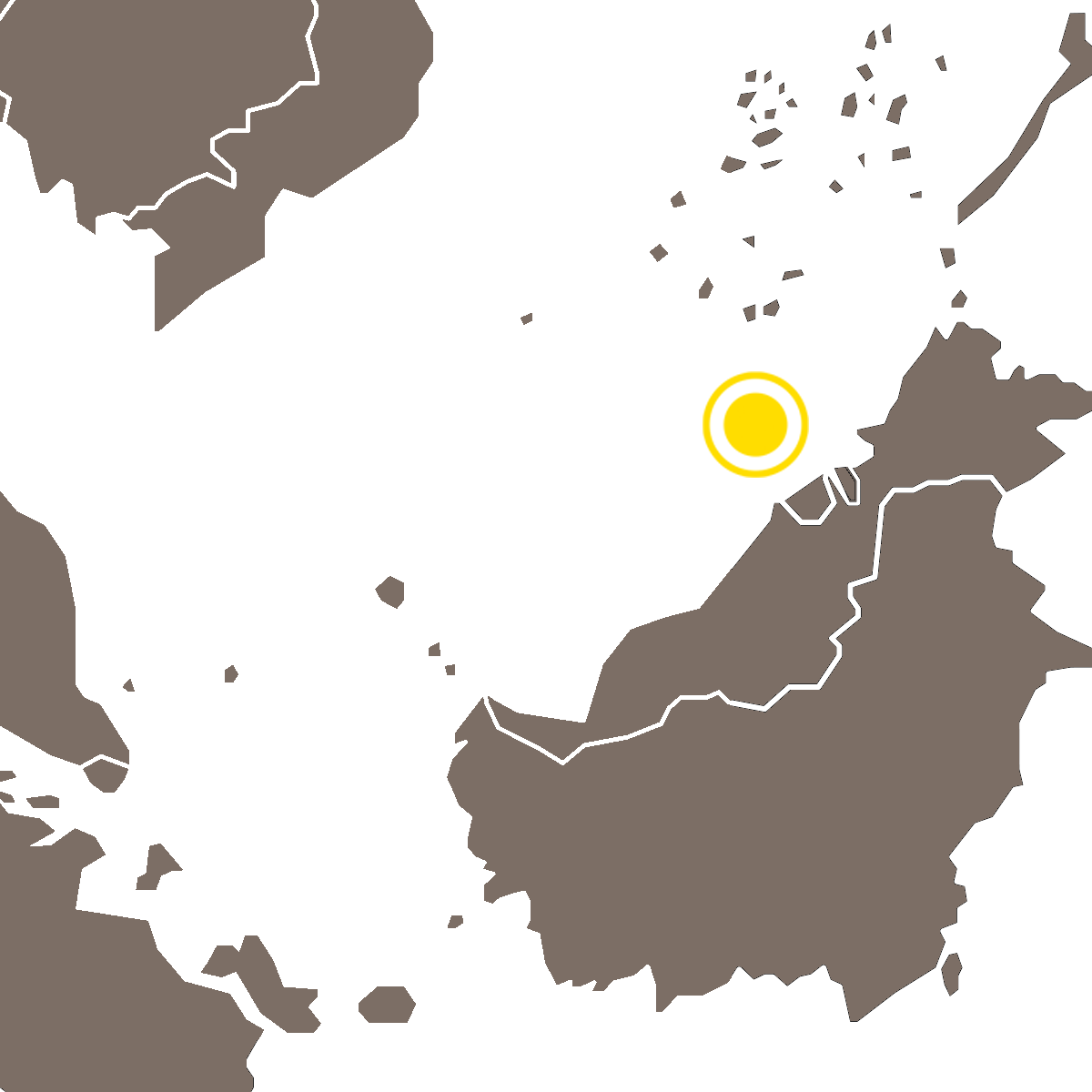 Project information
Client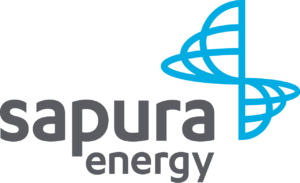 Sapura
User

BSP
Orga's Solution
We have engineered an explosion proof solar power system (IECex, zone 1) that provides 1.7kW of continuous power. This is done with 16.8kWp solar panels and 15600Ah batteries at 24Vdc nominal which is efficient because all loads are 24Vdc too. All is controlled and monitored by the maximum power point tracking (MPPT) solar regulators in ex-d enclosures.
The generator powered backup charger (489A/24Vdc) is designed to be a very compact and modulair setup of 3x163A with ex-d touchscreen control and monitoring facilities within a footprint of only 2m2. Due to the high efficiency (>95%) and high power factor (>0.95) and low THDi (<3%) the (portable) generator can be selected relative small and thus can fit better on the platform too.
Now the system is operational after a successful Factory acceptance test (FAT) as well onshore and offshore commissioning guided by the high experienced Orga service engineers including a training session by the Orga experts.
Great efficiency in a small housing makes this great for offshore use!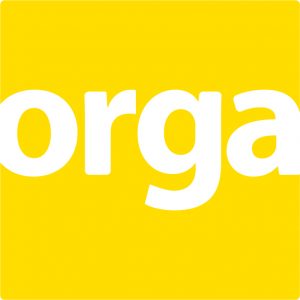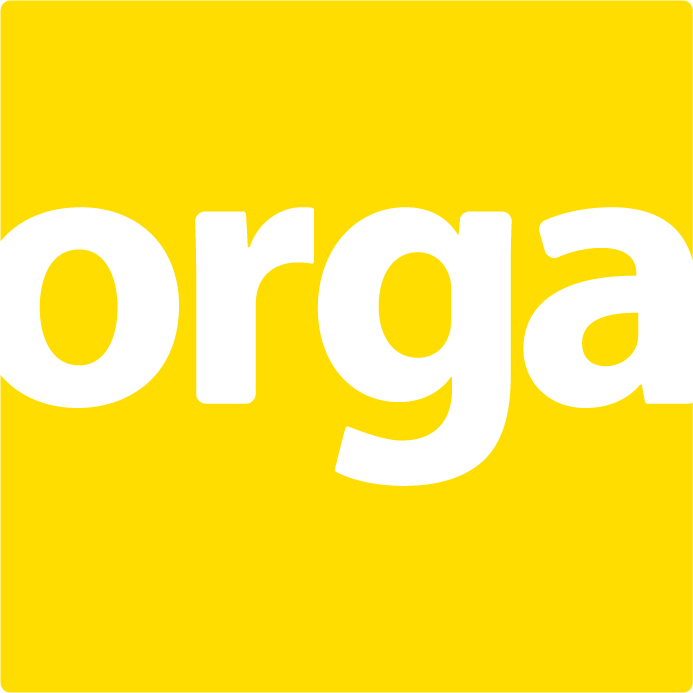 Marco van der Leer