Our client's request
Since the Decommissioning and Abandonment process was quite new to our client, Petrogas; we took a collaborative approach to assist with shaping the specification and regulatory requirements at the initial stage. One of the most challenging aspects of the outline brief, was the limitation of available deck space and the need for suitable locations to place photovoltaic arrays.
Operational requirements also included satellite remote monitoring, a fully autonomous renewable power source and the ability to be installed quickly with minimal manpower intervention.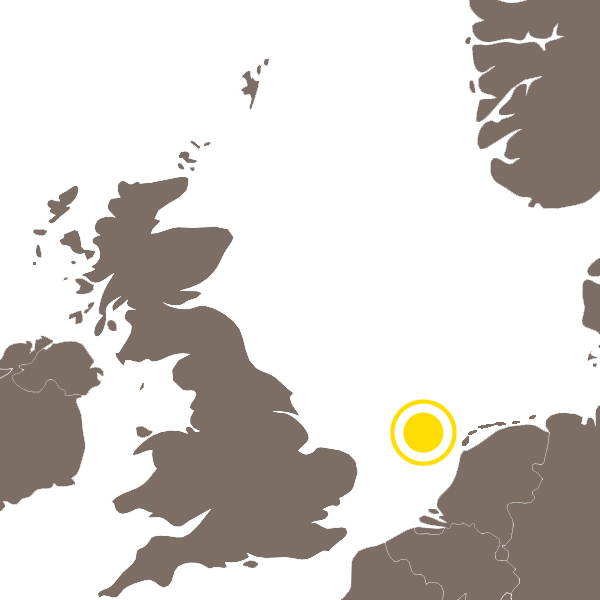 Project information
Client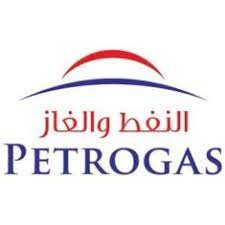 Petrogas E&P Netherlands B.V.
Orga's solution
Orga designed a fully autonomous, IALA compliant system, designed for the harsh North Sea environment and focused on minimal labour content requirement for installation. Centred around a certified DNV sea going container, all power and control equipment is housed within, with only field cable connections required for operation.
Marine lanterns and fog signals are monitored for operation and failure, to ensure ongoing compliance and safety is maintained.
At the heart of the system, is Orga's state of the art, modular, digital Navaids central control panel DNCCP. A true industry leading design, with colour HMI touchscreen, taken from our Atex hazardous area portfolio, it provides full control of the system via a clear and concise display.
The DNCCP houses a suite of power and control modules for operation of main/secondary lanterns, fog signals; when coupled with the visibility sensor (fog detector) and the photocell, it provides the fully ''Automatic'' mode for day/night use, and for reduce visibility.
Our collaborative approach to working with our customers, allows Orga to provide the world class solutions for any post production requirement, whether it be for short or long term abandonment. The key, is to understand the customers needs and provide a viable, economical solution to their problem; with particular emphasis on the ability to access the platform once abandoned. This very often drives the base design, where consideration is given to multiple layers of redundancy that can be built in, to overcome the lack of platform access.
The option to monitor the system status from any web-enable device, offers simple, but effective monitoring peace of mind to the asset management team; ensuring they have the information needed to plan and react accordingly.
If you need advice regarding any aspect of fixed asset marine marking, then please do not hesitate to contact Orga for assistance.
A pioneering project for both client and Orga!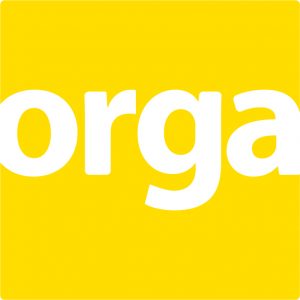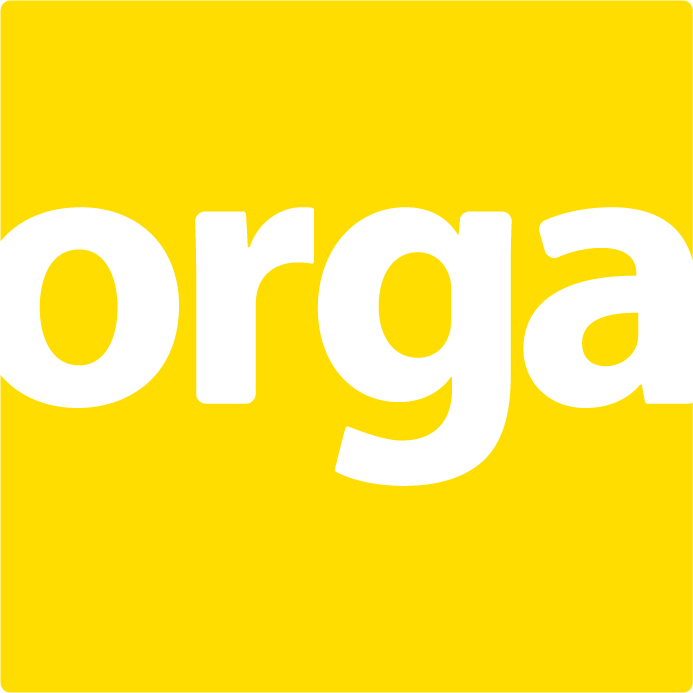 Hanieh Shamsizadeh
Orga bv