Jessica Hartman
HR Officer
Jessica Hartman has been working for Orga since she graduated from college. She wanted to start her career as soon as possible and opted for an administrational full-time job, not knowing she would still be working here years later.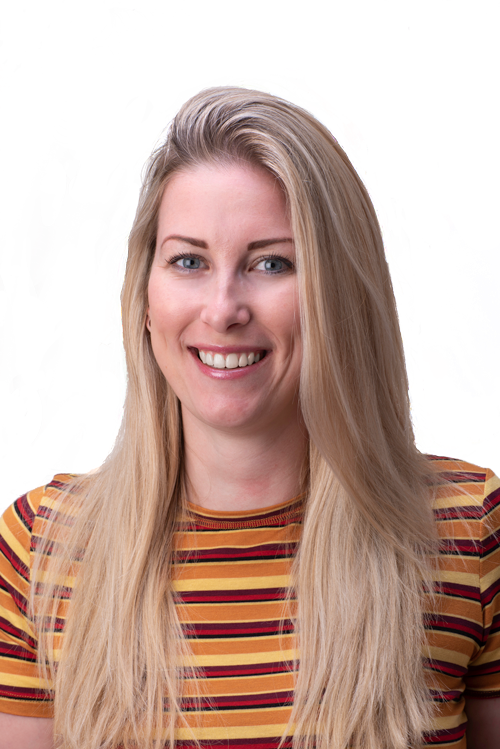 Background
Starting as Junior Document Controller, she rose to the position of Document Controller within a year.
"My supervisor got a new role, so I took over some of her tasks. Just when I had the prospect of becoming Senior Document Controller, there was a job opening for an HR assistant. I knew this was a chance I had to take."
Jessica has already spent a couple of years in the HR department as HR Officer, where she is responsible for payroll administration, employee administration and functional management.
"What I like about my job is that I am the contact person for everyone in the organisation regarding HR-related subjects. This way I can jump into situations and I am always aware of what is going on within the organisation."
Orga supports employees with optional training and coaching to develop themselves. You have the opportunity to follow your ambition and improve your knowledge and personal skills.
"I got the chance to develop myself and grow within the organisation. But I also got the opportunity to make mistakes, from which I have learned. Alongside this, I love the Orga work environment. Everyone knows one another and gets along with each other."
Based in office
Orga Head Office, The Netherlands